Free story writing workshops for Key Stage 2 children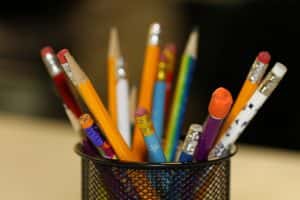 Are you working with Key Stage 2 classes? Do you want inspiring, fun and free story writing workshops for your children? Are you planning your teaching for next year?
If so, keep reading and book your class in for 'Live Tales', inspring workshops for Key Stage 2 classes. Through a mixture of drama and writing activities your class will collaborate to create a completely original story. Each child continues the story individually and receives an illustrated story book to complete at school. A free resource pack is sent to teachers in advance, and offers ideas for activities before and after a visit to Live Tales.