Women in Science Database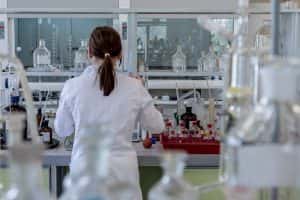 The Royal Holloway University of London, the British Psychological Society and the British Neuroscience Association have launched a new project – Women in Science Database (WISDATABASE). The aim of the project is to raise the profile of of women scientists and researchers by providing a searchable database containing information about their expertise and research interests.
The database is free to use and is searchable by keyword, name, institution or city.
Information sourced from: https://www.jiscmail.ac.uk/cgi-bin/webadmin?A2=LIS-SOCIALSCIENCE;aa68cf3e.1806
More information about the project can be found on the Royal Holloway website: https://www.royalholloway.ac.uk/about-us/news/science-database-launched-to-raise-the-profile-of-women-researchers/