Free online course – Inside Opera: why does it matter?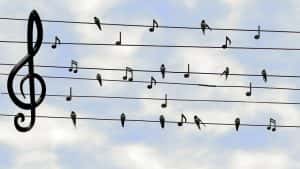 Discover the hidden world of opera, find out how it works and debate whether it's still relevant today. Future Learn are offering a free online course on opera which you can join now.
The course takes four weeks, and has a time requirement of two hours each week.
The course will cover the following topics:
What is opera?
What happens onstage?
What goes on backstage?
How is opera embedded in the world beyond the opera house?
It is suitable for anyone interested in opera and how it works musically and theatrically, whether or not you've experienced opera before. Full details are available on the FutureLearn website.