Great Exhibition of the North – 22 June to 9 September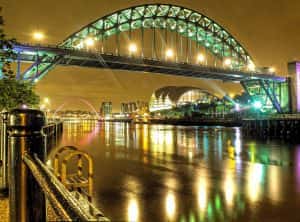 The Great Exhibition of the North will highlight the incredible culture and heritage of the North of England and will include exhibitions, live performances and displays of innovation.
Check out the full details on their web site.
It is taking place from 22nd June to 9th September 2018 with an action-packed programme of events – there's something for everyone!