Calling all musicians and sound arts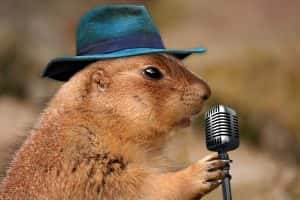 The British Library Sound Archive is one of the largest collections of sound recordings in the world. It holds more than 1.5 million recordings that would take more than a lifetime (120 years) to listen to.
The Sound Archive was initially the idea of one man, a music fan named Patrick Saul. Around 1930, the teenage Saul went into a record shop seeking a recording of a particular violin sonata that he had read great things about. To his disappointment he was told that production of the recording had been discontinued and it was no longer available to buy. After contacting various libraries and institutions, including the British Museum, he found there was nowhere he could hear the record and so resolved to create a national archive of sound recordings that would be available for public consultation.
Read in full to find out more about what happened next and how this archive came into being.
The Archive is now located at the British Library building in St Pancras, London. However, you don't need to be in London to take advantage of this amazing collection. About 90,000 items from the Sound Archive are available more widely through the British Library Sounds webpages and this number will increase rapidly in years to come as the result of a recent initiative known as Save Our Sounds. This massive project, with funding from Heritage Lottery Fund, aims to digitise 500,000 rare, unique and at-risk sound recordings from the Sound Archive and other key collections around the UK and then make them available online.
[Information sourced from the British Library Sound Archive]