Downloading E-Books – FAQ's
E-Books are a convenient and accessible way to view your books, but sometimes you may come across something that looks a bit different when downloading your book. Here is a list of our FAQs and answers to help you.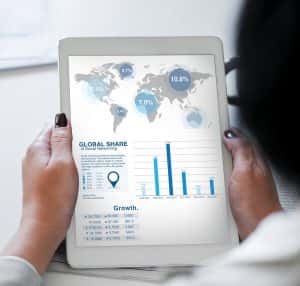 What is the best way to access Sunderland University E-books? E-books are available through the library catalogue. We have a really useful guide to help you if you need further help
How long can I download the item for? It depends on the supplier, but most of the time it will be for 24 hours, sometimes longer. Always check the information when you access the book online.
What software do I need? If accessing the E-book via a desktop use Adobe Digital Editions. If using a mobile device this will need Bluefire reader. You will be prompted to download the required software when you download the book.
Why am I sometimes not able to view the E-book straight away and it tells me I have to join a queue when I read a book online? Sometimes the license we buy for an E-book only allows a certain number of students to view it 3 at a time (see example below). If these slots are full you will be able to add yourself to a queue. If you do this make sure you check your email as you will be informed when your 'slot' is available.
Don't forget, you can read online without downloading; it is more interactive too with full text searching, you can add your own personal notes to the pages and can also print from read online.
Check E-book platforms for more FAQs. If you have any further questions, please contact us at library@sunderland.ac.uk or contact us on Livechat 24/7.