Book Art 'Frankenstein 2018 exhibition – opens 14th May – Liverpool Central Library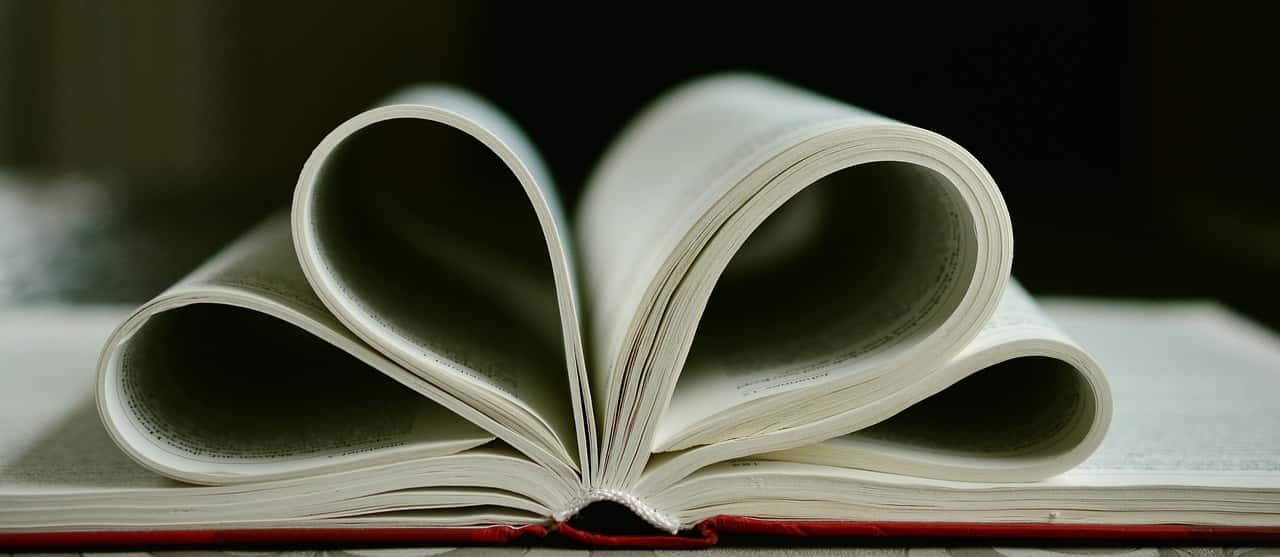 Liverpool Book Art 'Frankenstein 2018' exhibition opens on 14th May at Liverpool Central Library.
Are you heading to the north west this summer? If so, check out this exhibition by Liverpool Book Art, which is their 3rd major exhibition of Book Art – the theme of the exhibition marks 200 years since the first edition of Mary Shelley's 'Frankenstein or, The Modern Prometheus' was published.
The exhibition opens at Liverpool Central Library on 14th May and runs until 9th August. Liverpool Book Art will host a Private View on Wednesday 16th May 17.30-19.30 (RSVP to liverpoolbookart@gmail.com). The Library is open 7 days a week, apart from Bank Holidays. 
The exhibition will move to Knowsley's Kirby Gallery from 17th September until 26th January 2019. New works will be created for the Kirkby Gallery show, while some of the works from the Liverpool show will travel to Sarno in southern Italy as part of the SettembreLibri festival. The exhibition moves to the Bower Ashton Library at UWE in February 2019.
[Text sourced from Liverpool Book Art]