Local and Community History Month
Did you know that May is Local and Community History Month?
1st-31st May, every year, is Local and Community History Month – when local history is promoted, aiming to encourage the local community to engage with the history of their area.
You could take this opportunity to find out more about your own local history – there'll always be something you didn't know! Did some historical event happen on your street? Did an ancestor of yours do something remarkable? Why not browse our Special Collections catalogue to see if there's anything to take your fancy in our collection at Murray Library.
Don't forget we also have the North East England Mining Archive and Research Centre (NEEMARC) based at Murray Library. The NEEMARC contains records from The National Union of Mineworkers Durham Area (NUM), amongst others.
If you find something you'd like to see in any of our special collections, you can contact our Special Collections Service via email at specialcollections@sunderland.ac.uk, or via telephone on 0191 5152906 to arrange a visit. Special Collections is open Mon, Tues, Thurs, Fri – 10:00 – 16:00 and closed all day Wednesdays.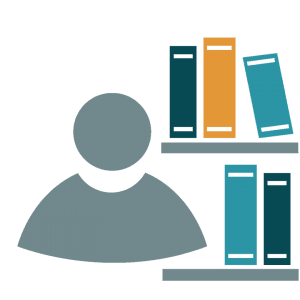 If this is an area you're interested in, it would also be worth paying a visit to the Local Studies collections in Sunderland City Libraries. There are a range of resources available, from census records, to maps dating from 1723, to birth, marriage and death records that can help you trace your family tree. Find out more about this collection online
You can also find some extra reading on local history by the Historical Association – see if you can find out something about your area that you didn't know before!