Emerging Perspectives on Violence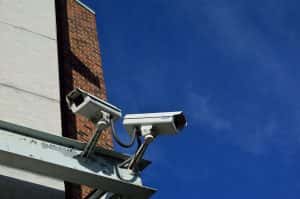 The North East Branch of the British Society of Criminology are running a free event on 20 September 2018 from 2-5pm on Emerging Perspectives on Violence at Northumbria University, Newcastle upon Tyne.
Speakers include:
Rowland Atkinson (University of Sheffield) – The Violence of Benign life: Life in a Plutocratic City.
Ruth Lewis, Mike Rowe & Clare Wiper (Northumbria University) – New Forms of Old Misogyny: Violence Against Women Online and Offline.
Simon Winlow (Northumbria University) – The Universal, the Specific and the Particular: Notes on Men and Violence.
Tanya Wyatt (Northumbria University) – Environmental Harm as Violence.
The event is free of charge and open to non-members. To become a member take a look at the Membership page for information on different bands. There are student membership rates. To book a place please register your attendance with Alex Hall at Northumbria University.