Mindful performance project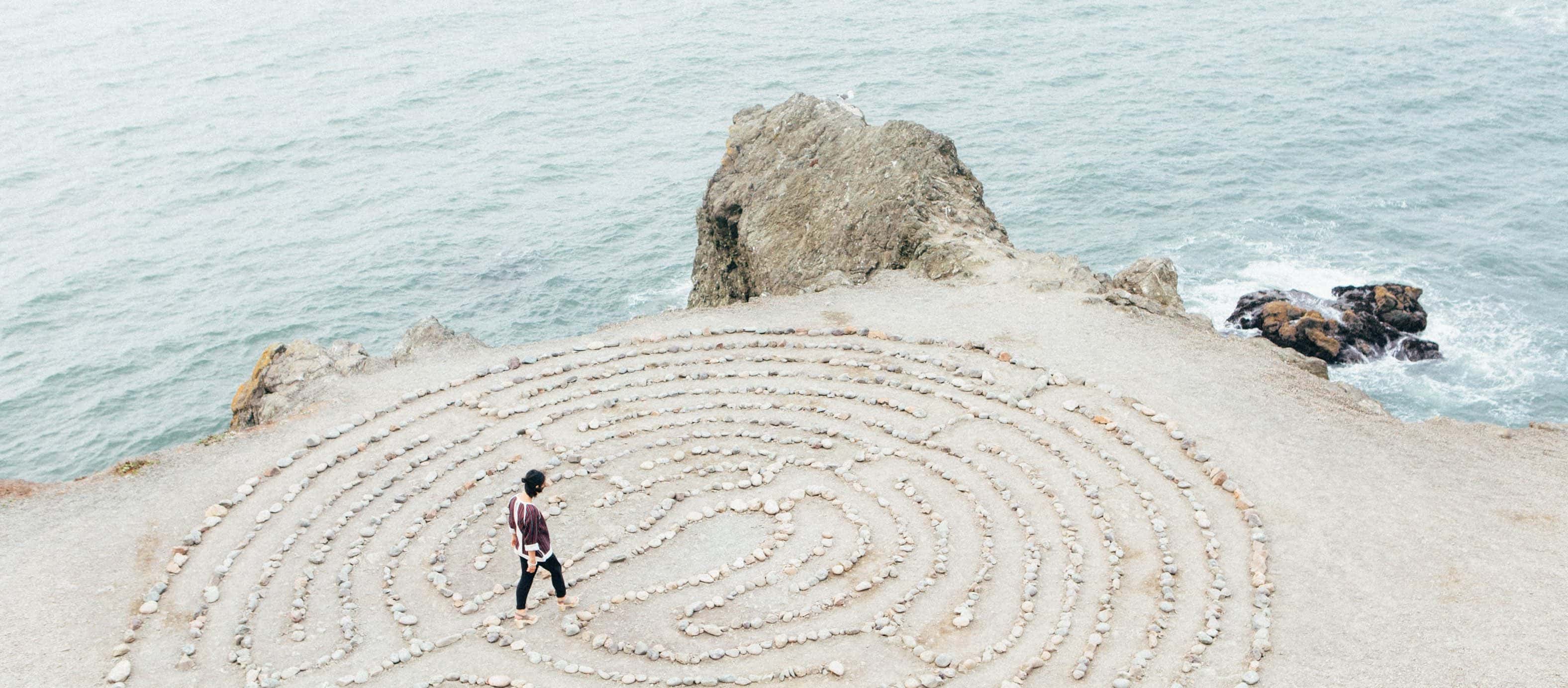 If your attention has been drawn to the growing area of mindfulness you may want to check out the Mindfulness and Performance Project.
MAP: The Mindfulness and Performance Project is dedicated to exploring the interconnections between mindfulness and performance practices. Based at the Centre for Psychophysical Performance Research at the University of Huddersfield, the project aims to map the emerging terrain that exists at the intersection of these domains, and to connect and support academics and practitioners working in this field.
 [Text sourced and adapted from the Mindfulness and Performance project web site]