A view from the east: Ipswich's rarely seen works on paper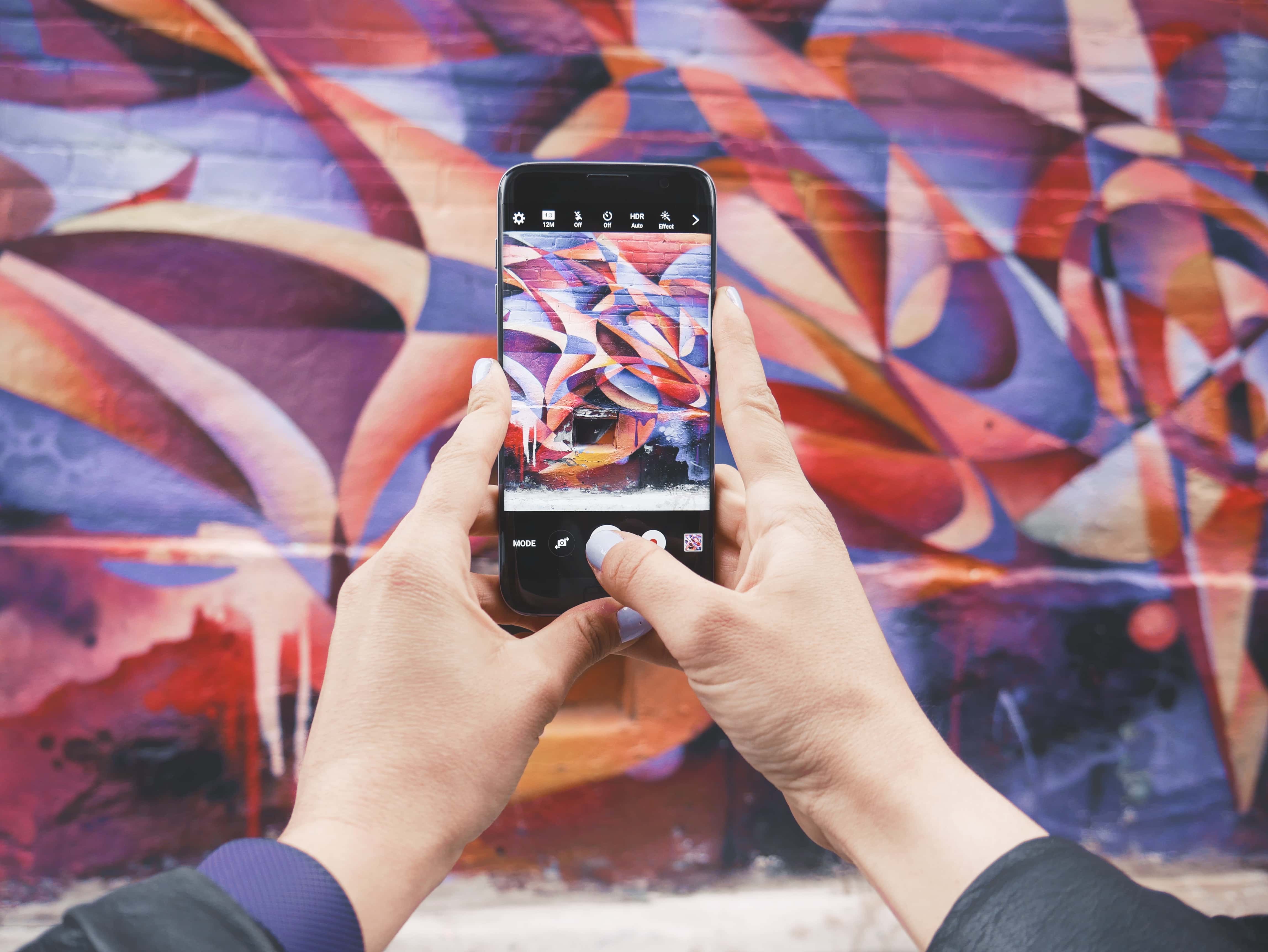 A group of over 400 pictures from Ipswich Borough Council's collection of works on paper can now be seen on Art UK.
It is a fascinating window into a collection that is of huge local importance as well as being nationally significant.
The newly added pictures consist mainly of drawings, watercolours and prints from the nineteenth and early twentieth century.
These works can easily be damaged by too much exposure to light and their fragile nature means they can be only rarely exhibited, with the earliest works featured coming from the late 1790s. Artists featured include John Smart, Luigi Mayer and Cornelius Varley.