One-to-one consultations with a librarian for distance learners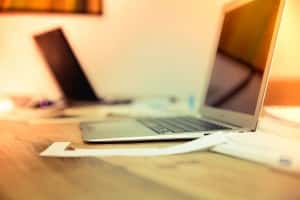 Whether you've just started or are continuing with your studies this year, you can meet with a librarian online. This can be useful when you…
have questions about journal articles – finding them, filtering them, accessing them.
experience problems logging in – getting round the differences in databases and ebook providers.
need help building a search with your keywords – how to build up your search terms in order to narrow down your results.
Basically, anything where you feel you could benefit from a direct conversation and/or demonstration, a librarian can help you with.
Appointments can be arranged at a time to suit you. If you choose a Skype meeting you don't even need a Skype account. The librarian will then be able to screen share and demonstrate how to use our systems for you.
To get started simply fill out the form stating your details, what it is you would like help with, and some suggested times and dates, and we will be in touch with an appointment time.
The form is located here