Young sculptor of the year shortlist announced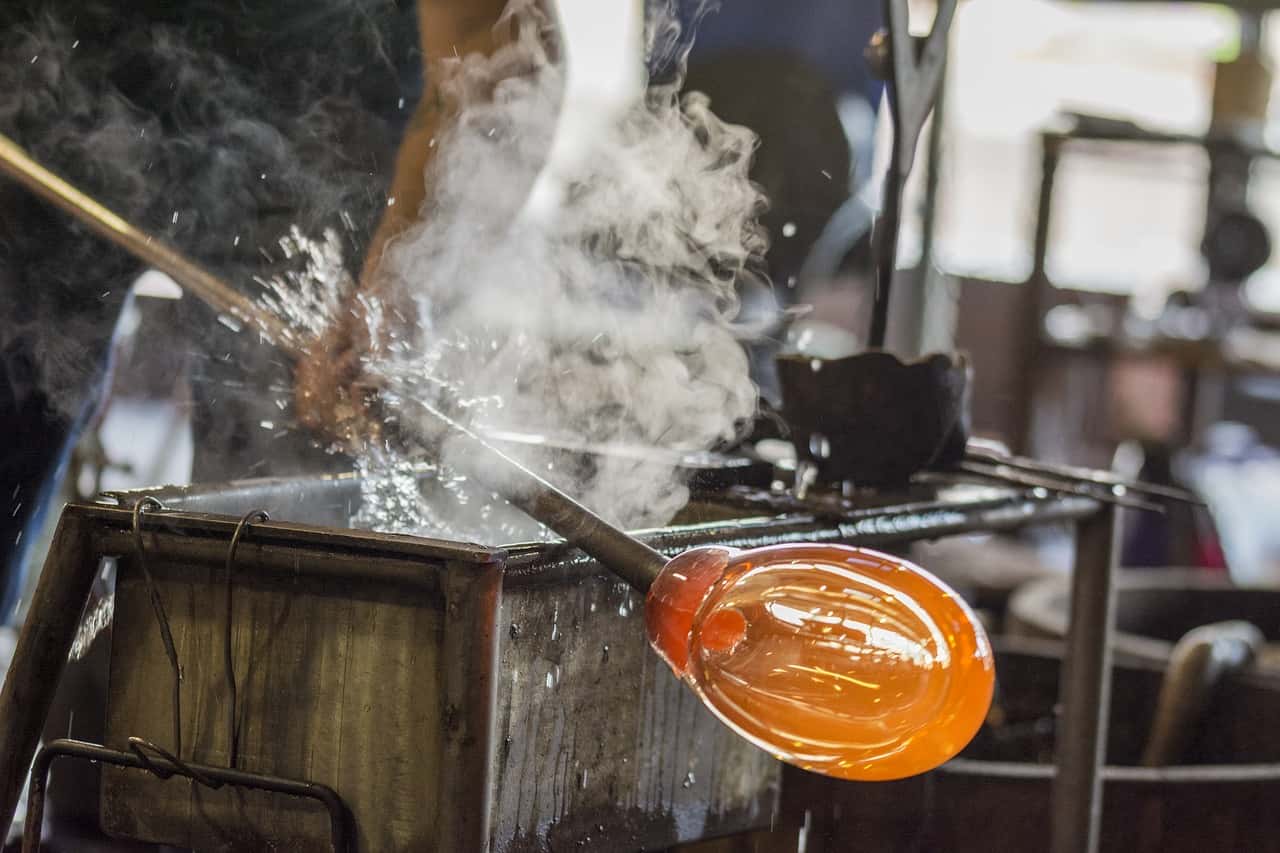 A Sunderland undergraduate and a graduate have been named among of shortlist of 11 artists and sculpturors who will compete to be named the third Gillian Dickinson North East Young Sculptor of the Year. Sienna Giffin Shaw, who graduated BA (Hons) Glass and Ceramics, 2017, and Jonny Michie who graduates BA (Hons) Glass and Ceramics this summer, are finalists to create a work for Cheeseburn Sculpture based in Northumberland.
Thirty artists, aged 18 – 25 years old applied from across the region, and the shortlist of 11 sees a number of the region's universities represented. Matthew Jarratt, Curator and Artist Mentor at Cheeseburn said, "We have shortlisted 11 young artists from a strong application of 30 and we will now provide support and mentoring for them over the next three months, which will help them to develop ideas for installations at Cheeseburn. It is the first time these artists have had a budget to work with and an outdoor site to consider and we're happy to be able to support young artists to develop their creative skills to meet the challenges of making sculpture in the environment."
The successful artists on the shortlist will each receive £300 to develop a proposal for a sculpture or installation to be sited at Cheeseburn in 2019, the shortlisted artists comprise six female artists and five male artists who have all studied and/or are practicing in the region.
Visitors to Cheeseburn this May will be able to see the proposed installations and sculptures and vote for their favourite. A public vote will also take place on the Cheeseburn Facebook page, in addition to input from a selection panel, before the winner is announced on 1 July 2018.
Cheeseburn Sculpture will open for its first weekend of 2018 on Saturday 19 and Sunday 20 May, quickly followed by its second open weekend over the May Bank Holiday weekend, Saturday 26 – Monday 28 May.
You can read the full report on the University News pages.