You can access University of Sunderland Library E-Resources From Anywhere
You can access lots of Ebooks and journal articles from anywhere, all you need to gain access is your University User ID and Password.
Remember to always begin your search at the Library web page.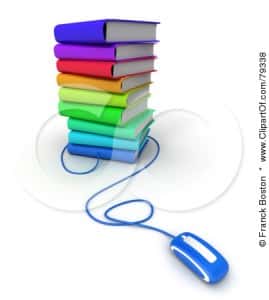 Sometimes when you're off campus you may need to login more than once, you can find some easy access hints and tips here.
Remember help and support is available 24/7 through Library Talk.
Click "Chat for help" on the right hand-side of the Library web page or send us an email.