Live Tales comes to Sunderland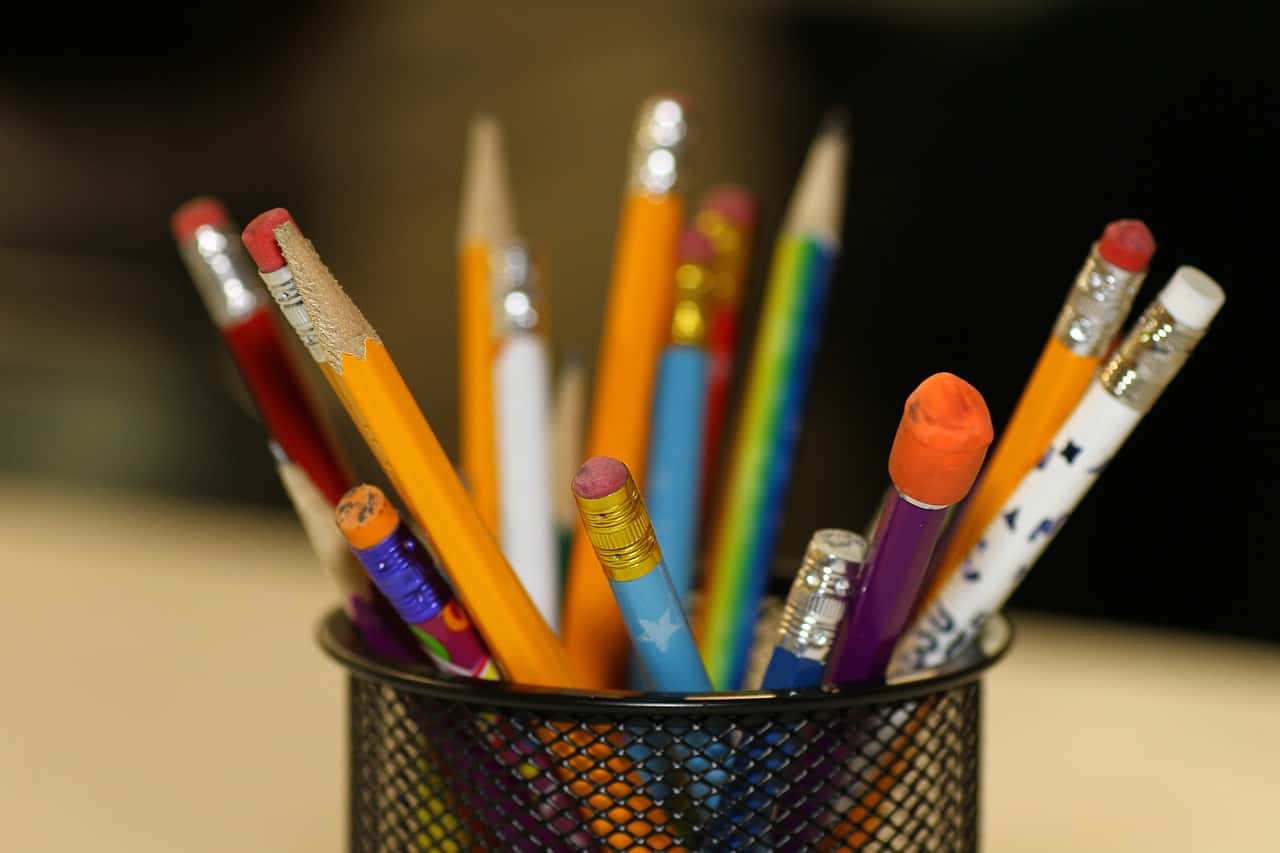 Recently, the very first Live Tales story writing workshop in Sunderland was observed by Royal visitors, as the Duke and Duchess of Cambridge officially opened The Fire Station, Sunderland's new music and arts hub, where Live Theatre is one of the anchor tenants.
Pupils from Hudson Road Primary School, Sunderland were the first school to take part in the Live Tales workshops at The Fire Station and were creating their story 'The Adventures of Stuart and Weeni' when the Royal visitors dropped in, and took a hands on approach to joining in the creative writing session. Read the full news story on the Live Theatre web site.
FREE Live Tales story writing workshops for Key Stage 2 Classes can be booked for Newcastle for the Spring and Summer terms, and for Sunderland for April to July by calling Live Theatre's Box Office on (0191) 232 1232. Workshops for Key Stage 3 classes will start at both locations in September 2018.
[Text sourced from publicity by the Live Theatre, Newcastle]