Calling all dancers- check out 'Animated'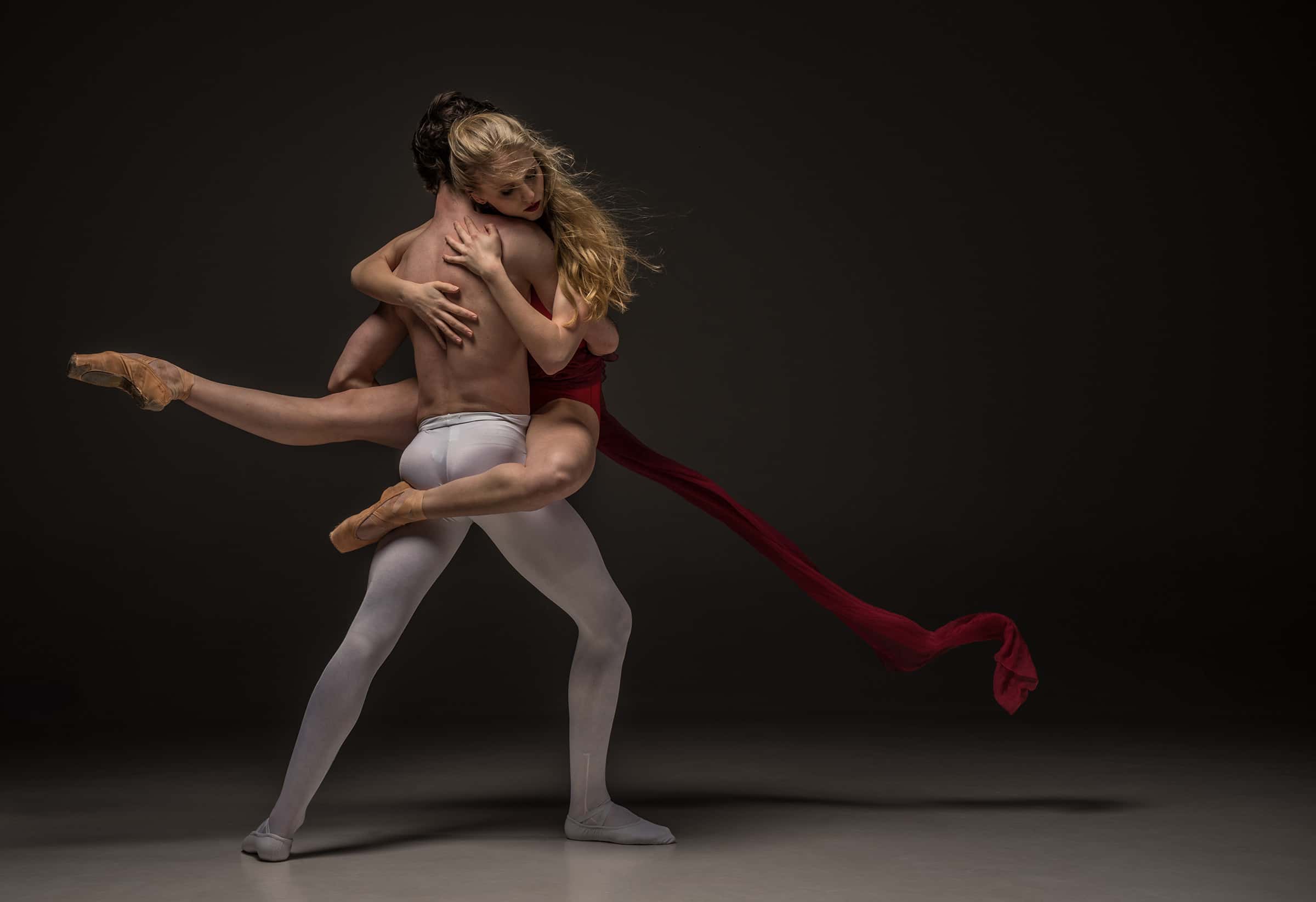 The Library subscribes to the print version of Animated – the community dance magazine. You can check details on our Library Catalogue. You can use this to research for your assignments.
Maybe you've only used books so far in your assignments. We also have many more journals available through our Art Full database which you access from the Performing Arts subject pages.
If you want any support in finding relevant literature for your assignments, you can make a 1-2-1 consultation with me, Suzie Kitchin, your Academic Liaison Librarian. Request a session now!