Aim for the top marks – use journal literature in your assignments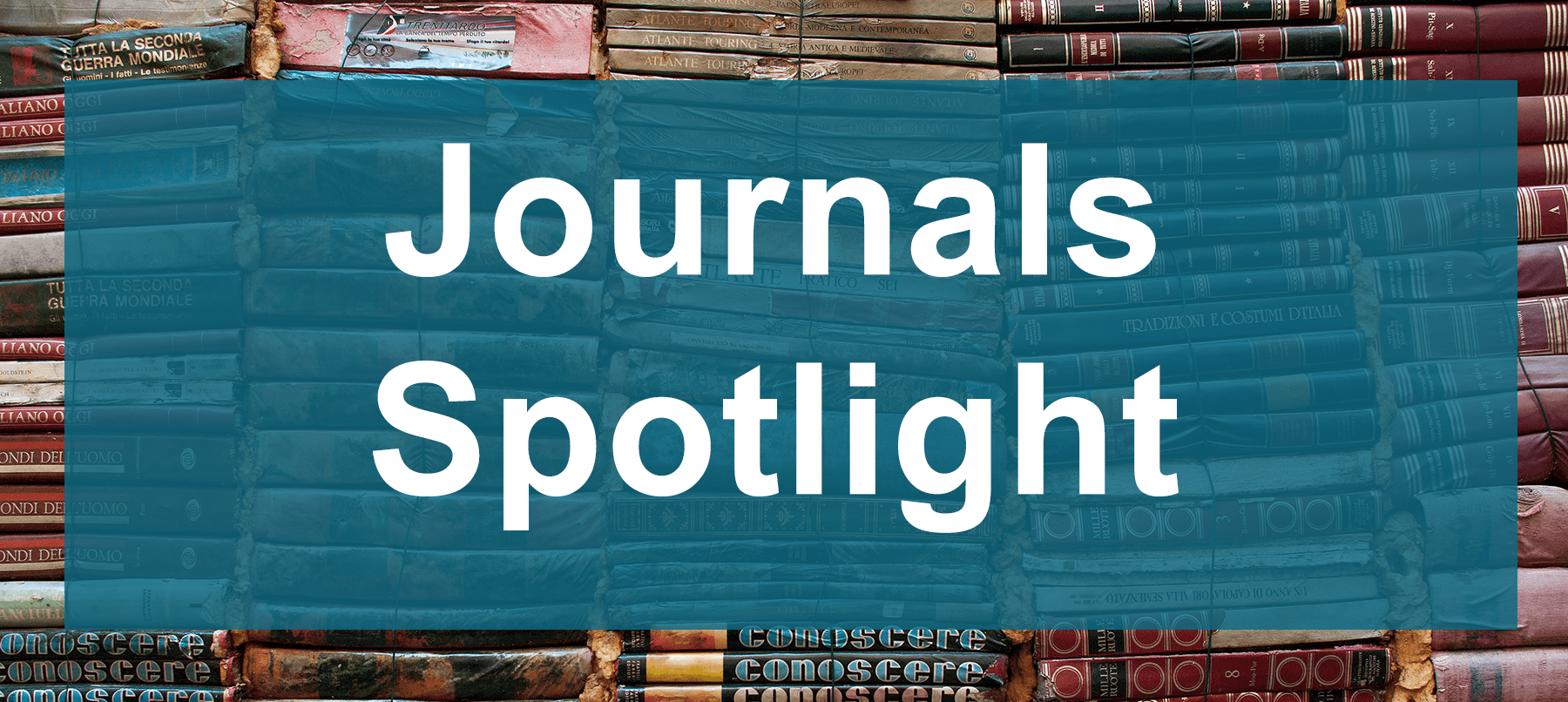 Are you a student who has been happily using books in the library when writing your assignments? Have you heard of journals? Would you like to use them? They contain up-to-date research in your subject.
Use Discover, the Library's one-stop search tool for exploring our journal and database subscriptions – you can find the search box in the middle of the Library home page.
Using Discover will save you valuable time by searching many publications at once. You can create a My Discover account to save articles of interest for your assignments.
We have lots of help available on how to get the most out of your searching.