Artistic practice seminar podcast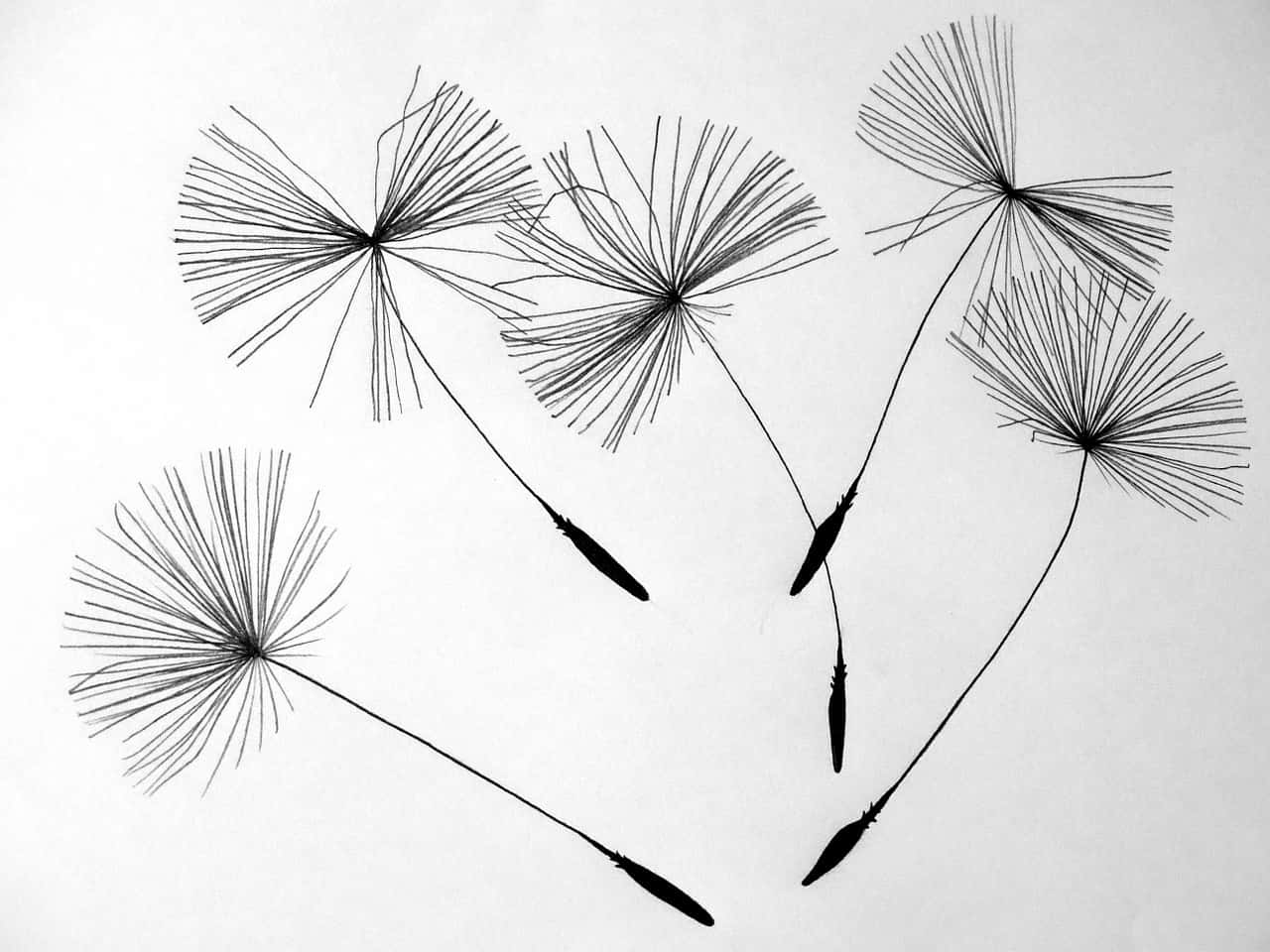 The National Archives hosts the monthly Big Ideas seminar series, open to academic and research communities as well as the heritage and archival sectors.
On Tuesday 20th February 2018 (13.00-14.00) Professor Andrew Prescott, University of Glasgow, will lead a seminar exploring Artistic practice and the archive. Drawing on the work of contemporary artists, Professor Prescott will discuss how new technologies enable us to reconceive the shape, structure, and character of the archive.
We mainly think of the archive as a means of recording the work and life of creative artists. When artists use the archive, it is often as raw material, a vast source of images and other media which artists mine for ideas and content. There is often a gulf between the archive, conceived as information, and artistic practice. However, as new technologies become available, it becomes possible to reconceive the shape, structure and character of the archive. We can think of the textual and other content of the archive in different ways. This seminar will explore various ways in which artistic practice can help us reconceive the archive, with reference to the works of a number of contemporary artists including Eduardo Kac, Fabio Lattanzi Antinori, Mitchell Whitelaw and Tom Jackson. It will be argued that with the development of such technologies as the internet of things, it is pressing to pursue such dialogues between archivists and artists.
The seminar is taking place at The National Archives in Kew, and places are limited, but great news for those of us who can't attend the seminar due to distance, you can follow the seminar on social media using #ResIdeas. Podcasts of theBig Ideas seminars are also made available online.