National Galley Library – now online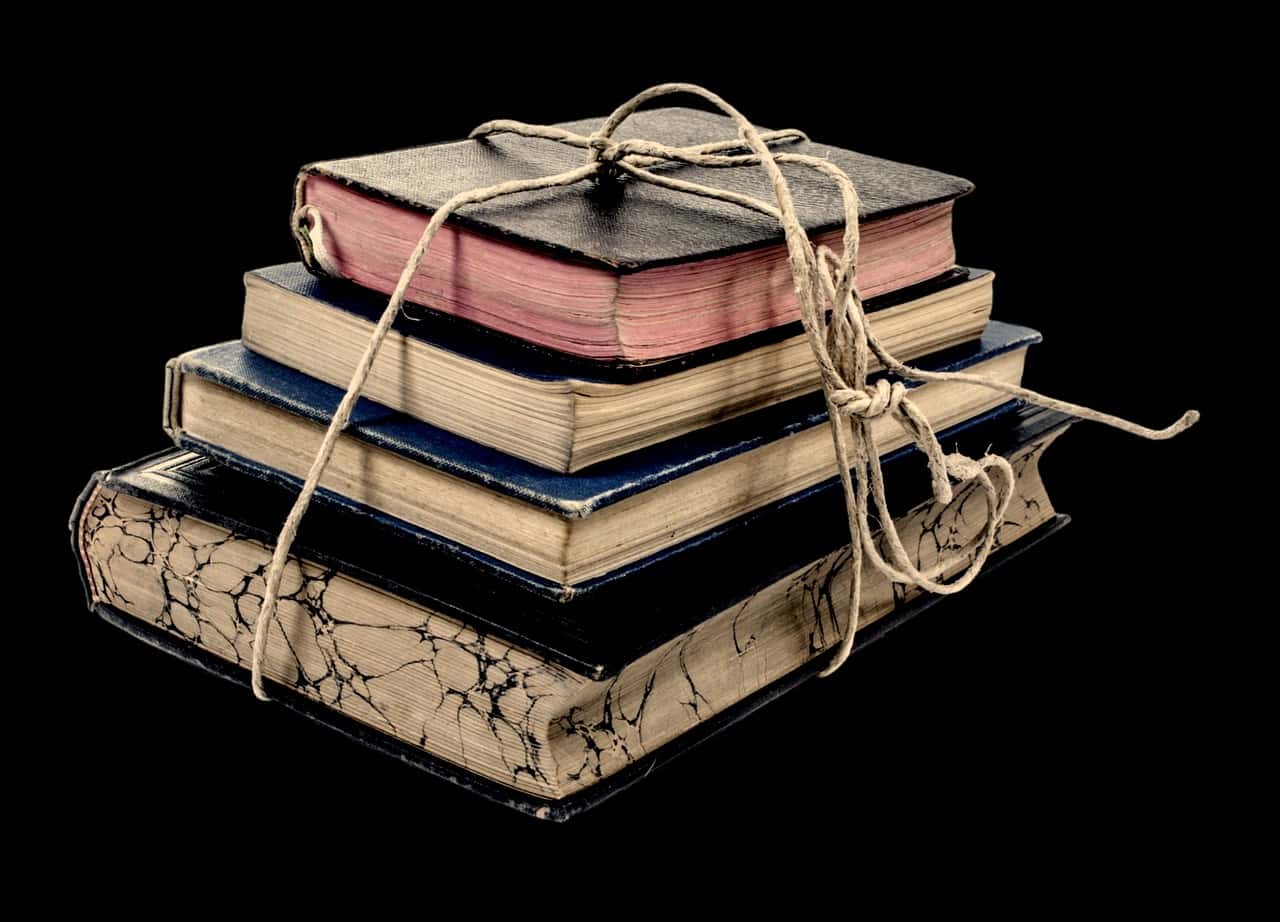 The Catalogue of the Library at the National Gallery in London is now available online. It contains nearly 49,000 records, for approximately half of the Gallery's Collection – this number will increase as more items from the collection are added. The catalogue also contains records for almost all the 2000 or so volumes in the unique and historic founding Eastlake Library, which came to the National Gallery in 1870, having been assembed as a research library by its first director, Sir Charles Eastlake (1793-1865). You can read more about the Eastlake Library here.
Details on how to access the National Gallery's Research Centre can be found on their website. The Centre is open to visiting academics and postgraduate students, and you are requested to make an appointment in advance if you wish to visit. The Research Centre is not usually available to undergraduate students, but if you can provide a letter of recommendation from an academic referee indicating why you need to visit (in advance of a visit), access can usually be accommodated.