Digital marketing techniques – free online course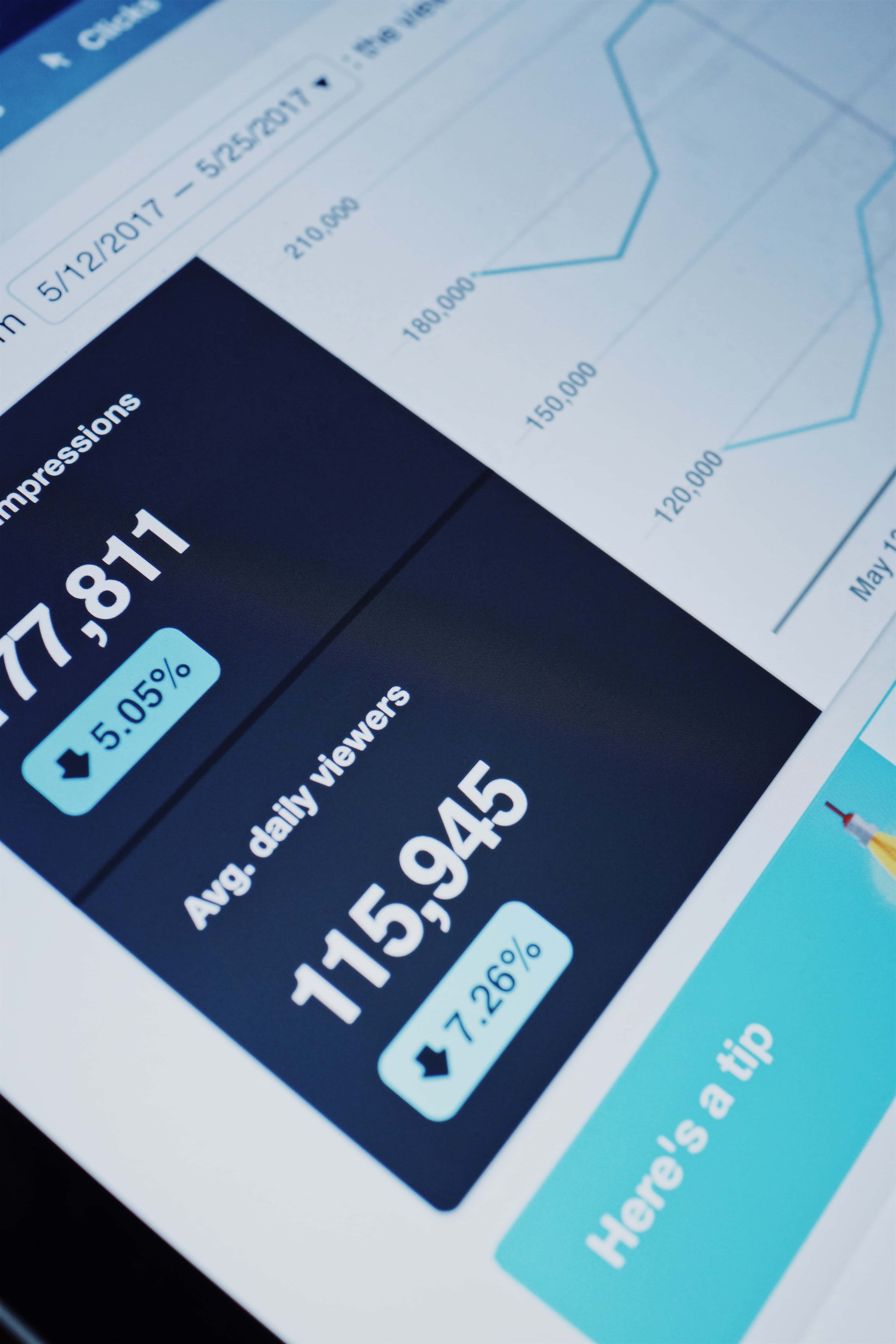 Join a free online course to learn to use digital skills to develop your career, being run by Accenture. They are running a series of free interactive courses which will help you build digital skills.
This online course is provided through FutureLearn. The next delivery of this course starts on 22nd January 2018.