New books in!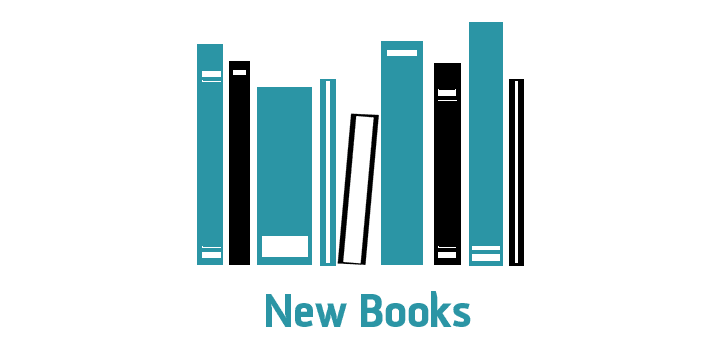 Check out the latest books bought to support students and staff in the Faculty of Arts and Creative Industries.
Are you a student wanting to expand your reading? Some of these will have been added to your My Module Resources reading lists, and some have been purchased to support wider learning and research across media, arts, design and performing arts. Make it your new year's resolution to read more widely and beyond your reading lists, to develop your thinking and attain those top marks!
If you are a member of staff wanting to develop your reading lists, scroll through the new acquisitions and see if there is anything you'd like to add to your module reading lists. You can add books to your My Module Resources lists by using our new interactive online guide available via our staff information pages.