Thesis writing retreats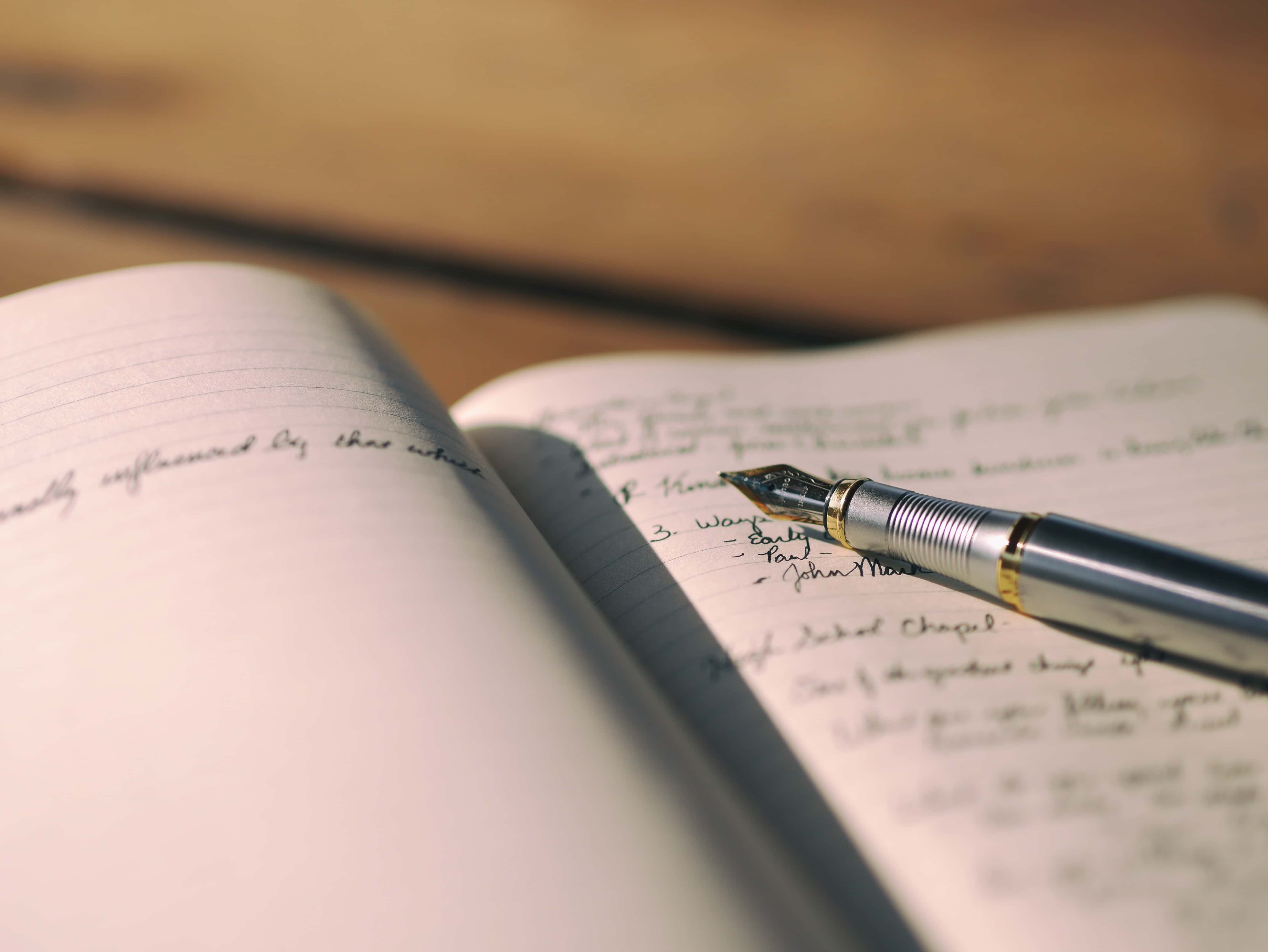 Enjoy some relaxation time over Christmas, knowing that you have a plan for tackling your thesis reading/writing in the new year!
Queen Mary, University of London, have several retreats coming up in January and February to help you make progress on your writing and reading. So why not book now, and make sure you start 2018 as you mean to go on. To find out more and to book, see www.thinkingwriting.qmul.ac.uk/about/comingup.
First Timers Writing Retreat – 10th January 2018
Particularly suited for those who have never been on a retreat before (although all are welcome), you'll have time and space to make progress on a writing project, and to discuss your writing processes with other PhD students.
Writing/Reading Retreat – 26th January 2018
If you're not sure yet whether you'll need to be writing or reading at the end of January, this retreat gives you a chance to do both. Running much the same as our other retreats, this one-day event will enable you to make progress on your writing, your reading, or both.
Writing Retreat – 6th February 2018
This one-day retreat will give you a time and space to get away from everyday pressures, and to make progress on a writing project such as a thesis chapter(s) or conference paper.
If you have any questions about Thinking Writing events, contact the organisers.