Hide from the cold in the UK's museums and galleries this winter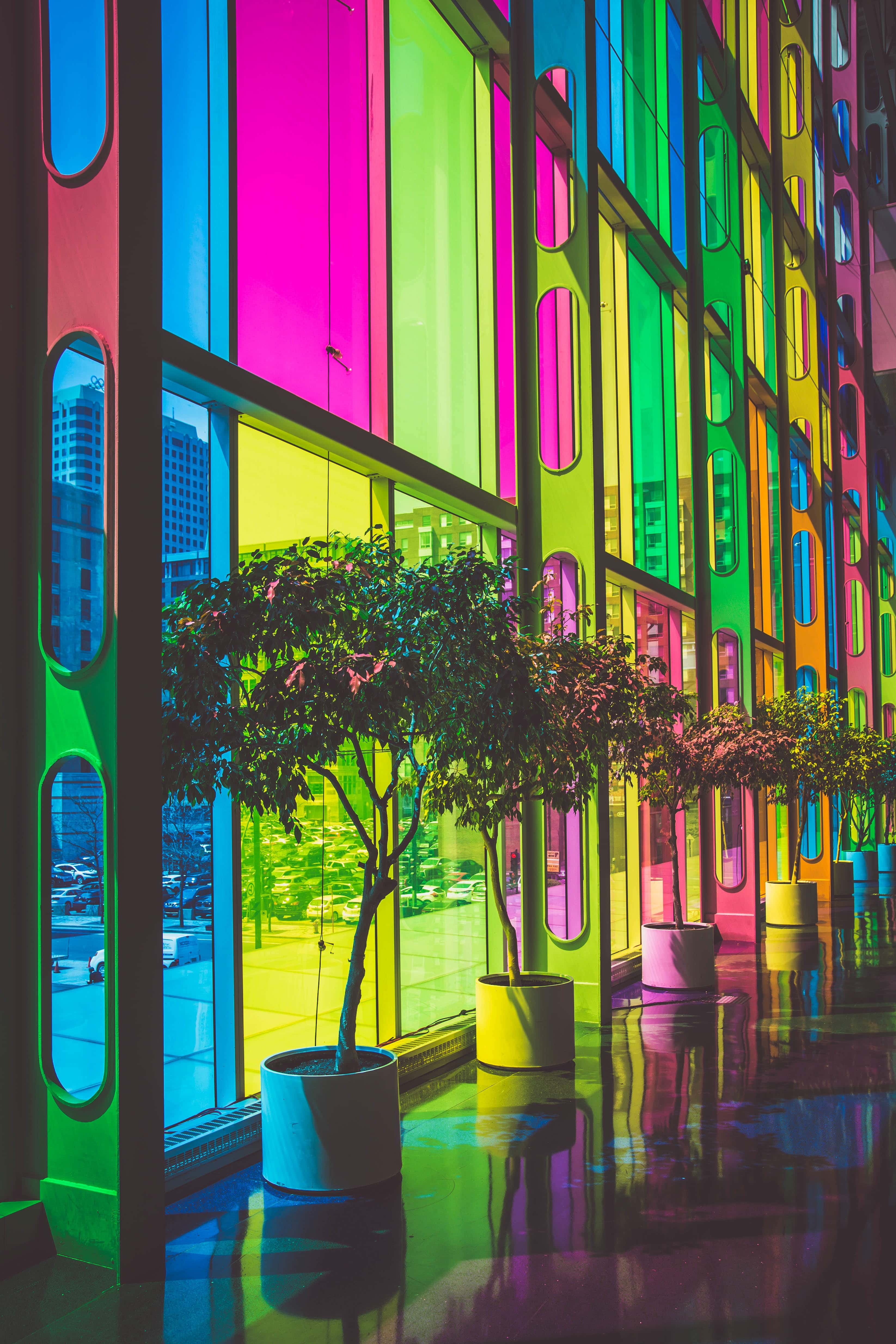 It's easy to feel overwhelmed in winter, with the cold weather and fitting the festivities into shorter days. But there's no need to hide under a duvet watching Netflix until March – even if it is reallllly cold and dark outside.
Our UK museum and gallery partners work hard to put on thought-provoking, inspiring and just plain beautiful art exhibitions all year round. We've rounded up some of the best, so get out there and ward away the winter malaise. (Always check opening times and any entrance costs before you travel, naturally.) Check out the details here.
[This extract is taken from the Art UK web site.]