Open Access Resources – Event Manager Blog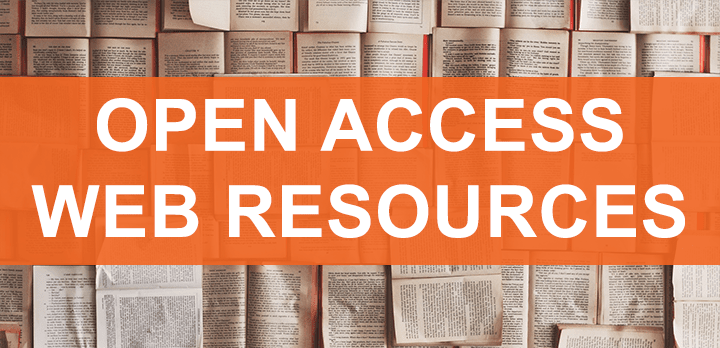 The Event Manager Blog is a website launched and maintained by event professionals. As well as blog posts written by events professionals, there are several free resources available on The Event Manager Blog including:
– Social Media for Events
– The Event App Bible (updated annually)
– Meeting Design (2017)
– The Future of Event Marketing
– The venue of the Future
– Engaging Events (2016)
You will need to give your name and email address to download these resources, but they are free.
Open Access material that you find online can be good sources of information, just make sure that you ask yourself some critical questions to evaluate their reliability.