Study Skills: Effective Reading using SQ3R
Traditionally, the phrase 'reading for a degree' was used in the same way students often refer to studying for a degree today.  However, effective reading is still an essential skill required for being successful in your academic studies as you need to demonstrate an informed understanding of your chosen subject area.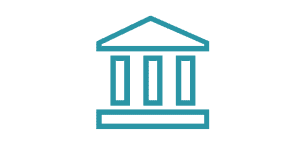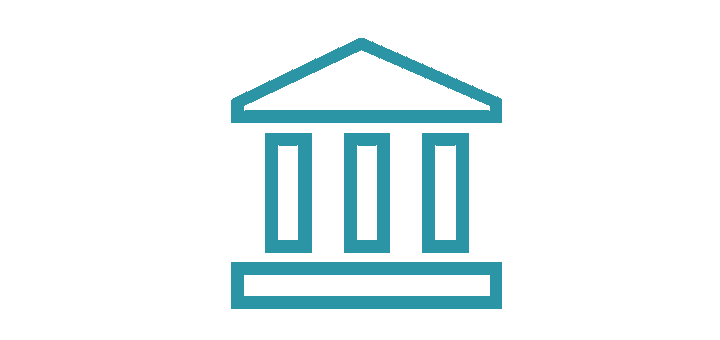 Such an informed understanding of a subject area requires you to engage with a range of sources such as textbooks, industry publications and academic journal articles, and there is plenty of advice and guidance available to help you navigate the variety of sources you are expected to utilise.
Effective reading should have a clear purpose. By this we mean knowing why we are reading the sources we are reading.  For instance, are we reading to build an understanding of a topic, as background reading to help inform an assignment or reading about specific theories and/or practice to help construct an assignment in answer to a specific question?
Although you may have your own tried and tested techniques for reading academic texts which you are happy with, the volume and variety of sources you are expected to read as part of your academic programme may mean you need to explore alternative approaches to reading.  For instance, have you found yourself trying to work from the introduction of a text to the conclusion, as you would with a novel, only to question what the main point of the reading was once you had finished?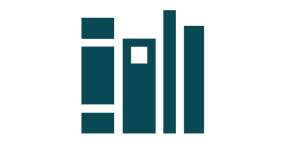 If you are looking to explore a strategy for reading, you might like to consider the SQ3R approach which is a widely used approach to academic reading.  SQ3R consists of 5 stages to reading which are Survey, Question, Read, Recall and Review.  Whilst, at first, this approach may feel at odds with your usual approach to reading, it is encouraged that you try it out to see if it works for you and adapt the techniques to suit your own purpose and strengths.
Stage 1, 'Survey', provides techniques to help you gain an overview of the text.  Stage 2, 'Question', provides suggestions to help you understand a little more about the text and consider how it relates to your study.  Stage 3, 'Read', provides hints and tips for taking a more structured approach to reading an academic text.  Stage 4, 'Recall', provides techniques to help you remember key elements of the text and summarise these in your own words.  Finally, stage 5, 'Review', provides possible strategies to help you retain key information from texts into your long-term memory.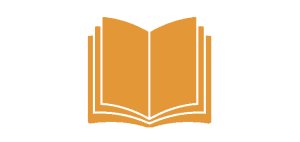 If you would like to discuss this technique in more detail you can book a One-to-one appointment with one of the Study Skills' Support Advisers, One to One Support