Are you using your Library?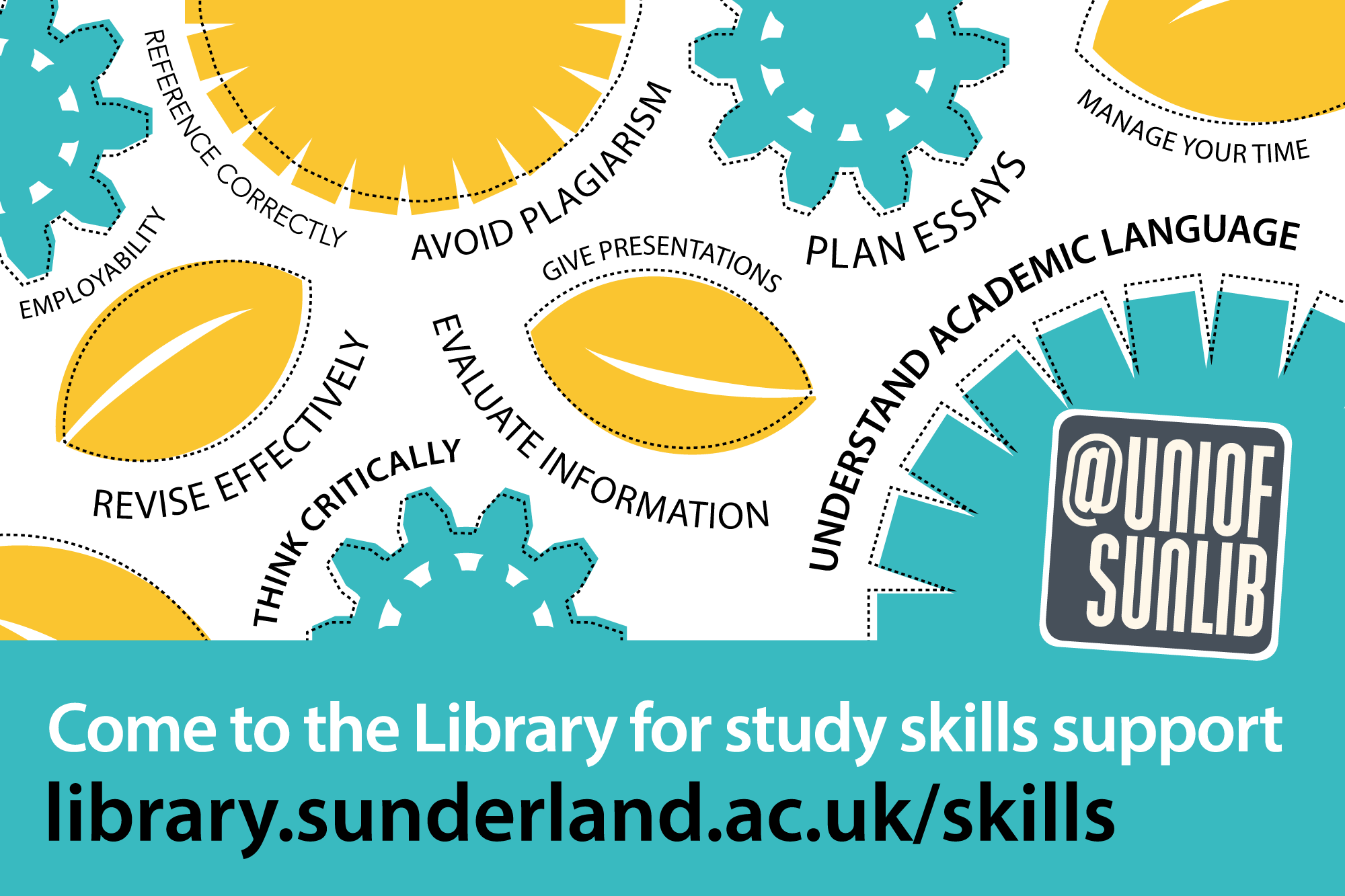 Did you know this is Libraries Week? 9-14th October 2017 gives you the opportunity to discover how using libraries can help you.
Are you a student who hasn't yet darkened the door of the university library? Use Libraries Week as an opportunity to come and see us.
We have an extensive range of books and journals to support your studies. You can access e-books and e-journals online from home. Check our online study skills guides on accessing e-resources and finding relevant information for your assignments.