Welcome to all new PGCE Early Years Students
Welcome to all new PGCE Early Years students.  We hope that you will find this introductory information useful. Use the tabs to navigate through the help for My.Sunderland, and getting started with the library.
My.Sunderland
My. Sunderland is a great starting point and gateway to the information you need as University of Sunderland student.
1.. Go to https://my.sunderland.ac.uk and click on the Student Link.

2.. Login with your University User ID and password
3.. On My.Sunderland you will find links to Canvas, the Student Handbook and more.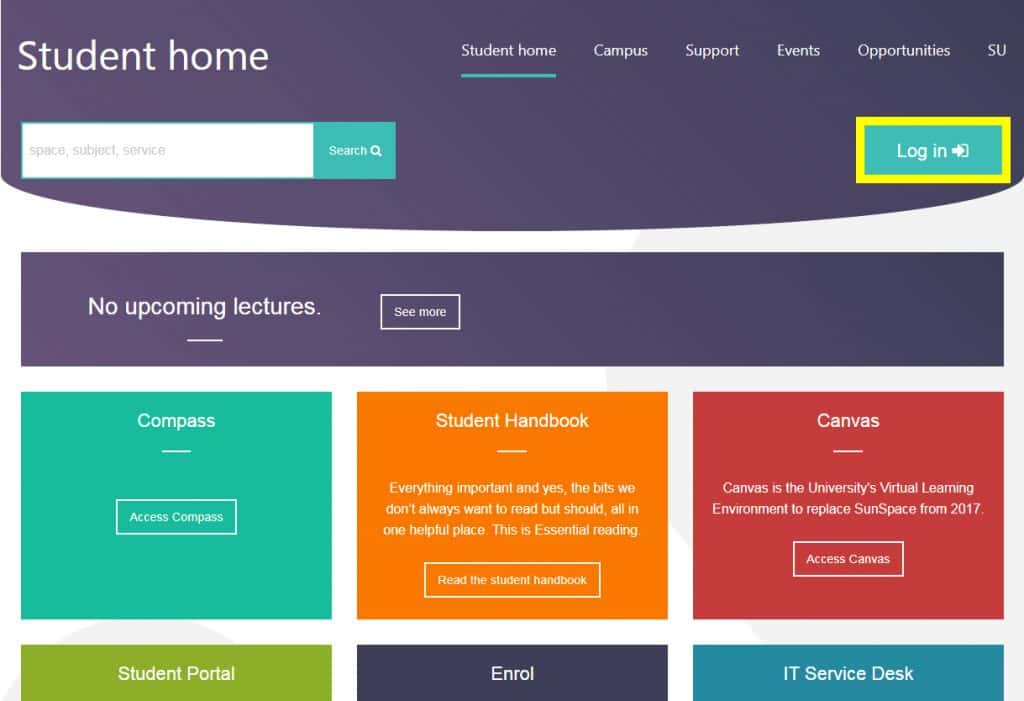 There are some Quick links in the footer of every page on. My Sunderland including links to the library.

Getting Started with the Library

As distance learners you have full access to all library resources including ebooks and journal articles. We will also try to help you obtain material that is not available online.
We recommend you visit the Off Campus Library web pages where you will find lots of information about using the library as a distance learner:
https://library.sunderland.ac.uk/services-and-support/off-campus-support/
We've provided some introductory guides below, but once your programme starts and is on Canvas is available, the library will add lots of help and support.
Searching for Journal Articles: PDF | Video