World Tourism Organization Annual Report 2016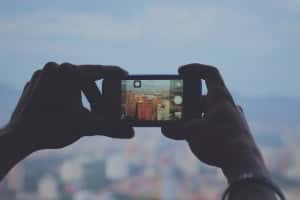 UNWTO make many of their publications available for free and they are great source of statistical data for tourism. The Annual Report for 2016 was recently published; is available open access, and gives some interesting figures…
In terms of international tourism expenditure, China leaders the ranking (261 USD billion) followed by USA (122 USD billion), Germany (81 USD billion), United Kingdom (64 USD billion) and France (41 USD billion). Between 2008 and 2016, 300 million more people travelled internationally for tourism-related reasons. Growth in advanced economy destinations, representing an increase of 5% compared to 2015, exceeded that of emerging economies (+2%).
[Excerpt from abstract from UNWTO Annual Report]
You can find links to this and other UNWTP publications all in one place on our World Tourism Organization Reading List.