Yesterday Belongs to You History Fair 2017
University of Sunderland library staff attended the Yesterday Belongs to You history fair at Beamish Museum on the 15th of July to promote our NEEMARC Collection.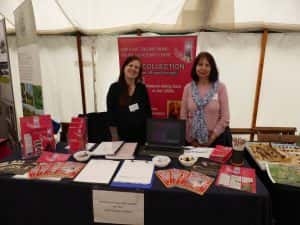 .
The North East England Mining Archive and Research Centre (NEEMARC) is a special collection at the University of Sunderland containing records from mining unions of the northern coal fields. The collection is housed at Murray Library – more details, including access to the catalogue, can be found on the library website here.
Here's some pictures from the day: