Find information for Environment, Health & Safety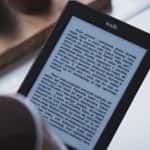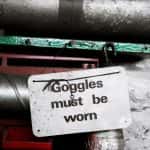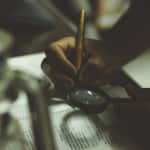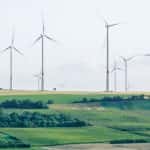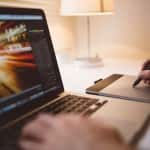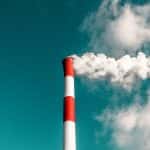 Throughout your studies you will need to search for and access different types of information. Below you will find some guidance on accessing information relevant to environmental management and assessment.
Click each section to expand.
Academic Journals
There are some subject databases where you would find journal articles for environmental management and assessment however it is more efficient to search for journal articles across all of Sunderland subscriptions at once using Discover. Just enter your search terms into the  search box on the library web page.
Search for journal articles on Discover (via the library web page)
Video: Searching for journal articles
If you do need to go directly to a database you will need to use the Databases A-Z link on the library web page. Some databases relevant to Environmental Management and Assessment are:
GreenFILE
This databases focuses on all aspects of human impact to the environment. Its collection of scholarly, government and general-interest titles includes content on global warming, green building, pollution, sustainable agriculture, renewable energy, recycling, and more. The database provides indexing and abstracts for more than 384,000 records, as well as Open Access full text for more than 4,700 records.
Science Direct
Full text access to journals across a number of disciplines including Environmental Science. Topics include waste management, pollution, management, monitoring, policy and law.
Ebooks via the Library Catalogue
Press Search - Newspapers on Lexis Library
LexisNexis contains a news database of full-text UK regional, national and broadsheet newspapers.  Coverage goes back as far as January 1982 to the present day for some titles, although this varies by publication.
Conferences and Conference Proceedings
Find conferences to attend
Conference Alerts indexes many academic conference. Browse by topic or by country.
Find Conference Proceedings
Zetoc is a British Library service which indexes over 100,000 conference proceedings.
Some conference proceedings may be available on Google Scholar.
Useful websites
Peer reviewed and regularly updated, Oxford Research Encyclopedia of Climate Science is a free resource which provides articles written by experts.
Gov.uk (Environment and Countryside)
Official government web site. Topics covered include recycling and waste management where you will find information on all elements of environment including preventing air pollution, hazardous waste etc.
Maintained by the UNs Food and Agriculture Organization (FAO), FAOLEX is a comprehensive and up-to-date legislative and policy database, one of the world's largest electronic collection of national laws, regulations and policies on food, agriculture and natural resources management. Users of FAOLEX have direct access to the abstracts and indexing information about each text, as well as to the full text of the legislation and policies contained in the database.
If you have any questions about accessing resources you can contact your liaison librarian.