Market research – analysis on arts & festivals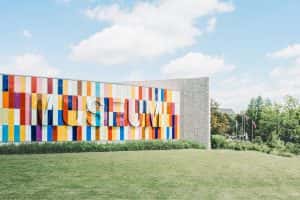 Euromonitor Passport have recently published some market research analysis for people interested in events, arts, culture and heritage:
Arts and Festivals: Balancing the Trade-off between Importing a Global Cultural Brand and Authenticity
Using case studies such as the Guggenheim in Bilbao and the two Michelin star restaurant NOMA in Copenhagen, this analysis looks at visitor numbers and the variety of attractions and how they impact the city they are based in.
You can access Euromonitor Passport by clicking on the 'Databases A-Z' link on the library web page, browsing for Euromonitor Passport and logging in with your university user ID and password. Once logged in you can either search for this research or navigate to the Travel Industry section.