North-East Postgraduate Conference 2017 submissions open
The 2017 North East Postgraduate Conference will take place 30th October 2017 at Newcastle Civic Centre.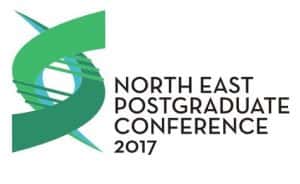 This is the largest annual postgraduate conference in the UK, giving postgraduates the chance to hear renowned speakers from the field of medical bioscience, participate in workshops, and foster relationships with other postgraduates working in similar subject areas.
More information on how to book a place, or submit a paper, is available here.