elearning for Healthcare (eLfH)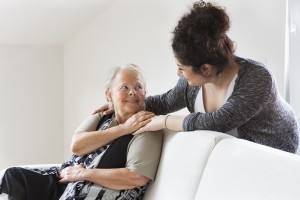 e-LfH (eLearning for Healthcare) is a Health Education England Programme working in partnership with the NHS and professional bodies to support patient care by providing e-learning to educate and train health and social care workers.
You can access e-LfH programmes online 24/7 and programmes cover subjects including audiology, anaesthesia, dermatology, emergency medicine to end of life care, primary care, prescribing, safeguarding children to statutory and mandatory training.
The University of Sunderland have an account with e-LfH to enable students to enrol on their extensive range of programmes. Log in to the e-LfH Hub (check own email account for login details to elfH), then select My Account > Enrolment and select the programme you require. You can then access the programme immediately in the My e-Learning section.