Dissertation/Research Support for Off Campus Students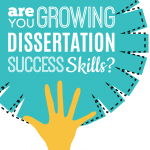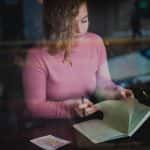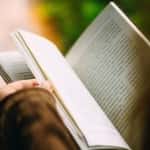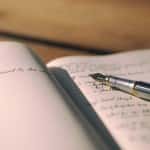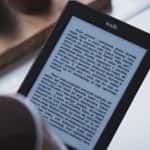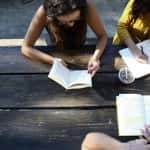 For distance learning and off-campus students who are starting or preparing to do a dissertation or longer research project, there is a lot of help and support online to help you develop dissertation skills. In this post, we've gathered together the online support available on Dissertation Skills and we encourage you to explore them and get in contact with us if you have any questions.
Choose what support you need from the tabs below:
Kickstart your dissertation
Not sure how you're going to choose a topic? The following guides from University of Manchester series 'My Learning Essentials'* will give you some things to think about.
The study skills you've developed throughout your course so far such as critical thinking and academic writing are even more important when you're doing a dissertation.
*My Learning Essentials resources are developed by The University of Manchester Library, and are licensed under CC BY-NC 3.0. My Learning Essentials © The University of Manchester.
Find information for your dissertation
You will want to use a variety of different sources of information when your researching your dissertation topic. You can use a combination of University of Sunderland subscriptions, open access material and interlibrary loans to obtain the material you need.
Make sure you think critically about the resources you choose to include in your assignment. Use the Evaluating Information Checklist to help you decide what to use.
Managing your references
Zotero is referencing software that can help you manage your reading and add citations or reference lists to your work. There is a lot of support on the Zotero website but you may find it useful to check out the Zotero Online Training. You will also find a link to download the University of Sunderland Harvard Referencing Style, for use with Zotero.
Cite them right online provides information on what you ned to reference, and how to avoid plagiarism as well as very comprehensive guidance on how to reference lots of different types of resources.
24/7 Live Chat
Ask us your quick questions through Library Talk.
One-to-one support
For more detailed skills support request one-to-one support online using Skype. Librarians and Study Advisers are happy to meet with you to chat about all aspects of study skills.