New market research for hospitality students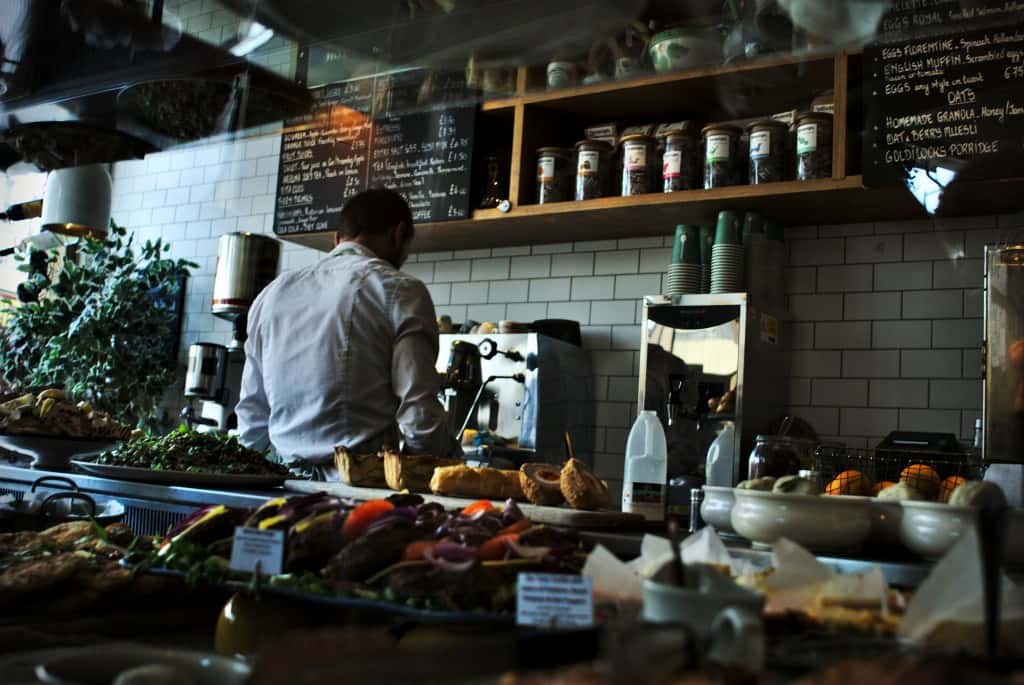 Market research database Euromonitor Passport published a new report last month called 'Consumer Foodservice in 2017: Key Insights'.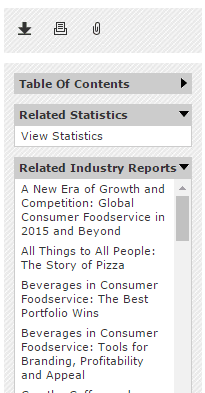 There is data and analysis on the fastest growing formats, growth areas and the modern foodservice experience.
Don't forget – when you're reading a Euromonitor report you can view the statistics used in the report by clicking on 'view statistics'.
You can also view any related industry reports.
To access Euromonitor Passport start at the library web page and click on 'Databases A-Z'.