Check out your reading list on My Module Resources (MMR)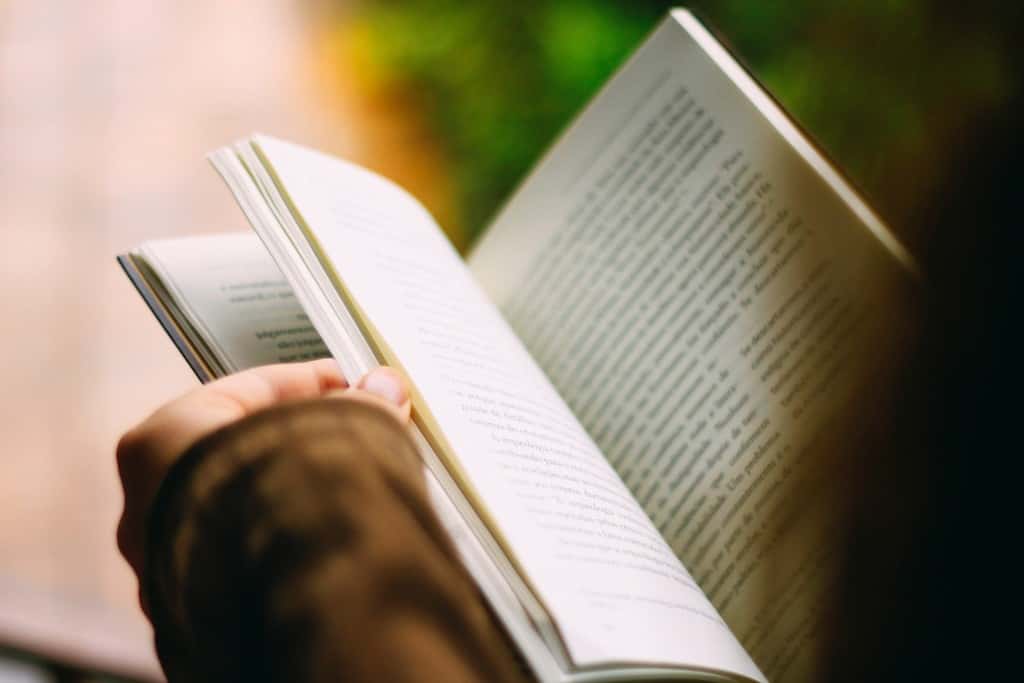 There's a quick and easy way to access all the items on your reading list – books, ebooks, websites, journal titles, journal articles – just find your module information via our My Module Resources link from the Library's main website or see your My Module Resources option via your module on SunSpace.
You'll find a list of all your essential and recommended reading and you'll be connected directly to their catalogue entries or to the live website or journal link via our online tool Discover.
Making searching for your module's key resources fast and efficient – use My Module Resources.