8th March is International Women's Day – #BeBoldForChange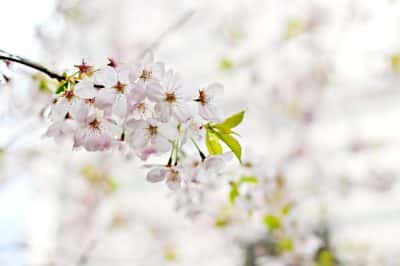 Today is International womens Day  The theme this year is be bold for change, you can help to celebrate  bold women with these resources
The Women's Library Digital Collections has the full text of
Mary Wollstonecraft-  A vindication of the rights of woman 1798
Virginia Woolf – A  room of one's own 
The Archives
Has materials relating to suffragette Emily Wilding Davison.  View an online exhibition of her writings, photographs of possessions and accounts of her death.
The Oxford Dictionary of National Biography has a biography of her life and importance it also has entries for many other famous historic British women
View other great images from our archives by following our curator Gillian Murphy on twitter. @curatorequality
Why not listen to some examples of bold women making inspiring speeches.
We should all be feminists Chimamanda Ngozi
Malala Yousafzais speech- United-Nations 2013