Events and Placemaking – a journal special issue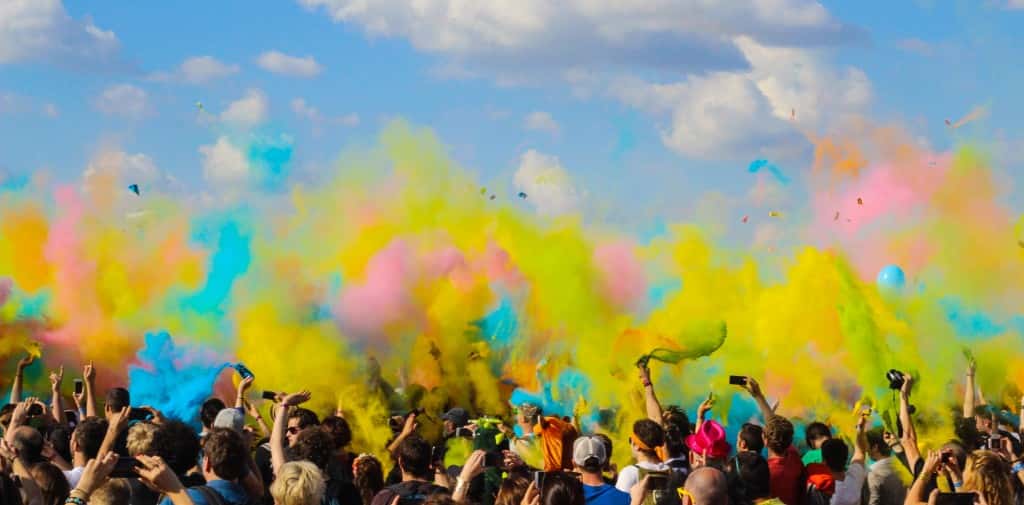 The first issue of 2017 of The International Journal of Event and Festival Management is a special issue focusing on events and placemaking. There are some really interesting articles in this issue including a case study of a festival in mexico and the use of Twitter to create destination images.
Look at this issue and browse others. You can use the link above or find the journal via Discover.