The Library Roadshow will be at City Space & in the Prospect Building on Thursday 9th March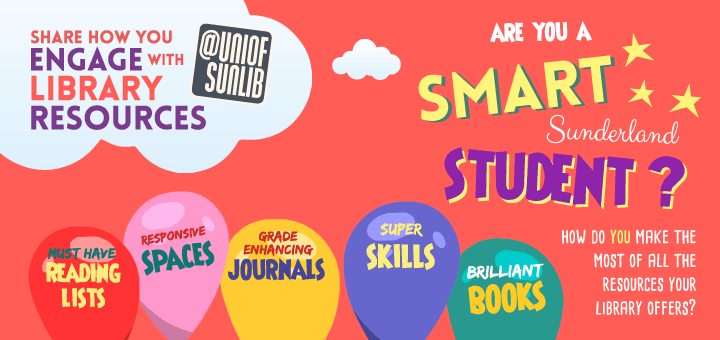 Come along to our Library Roadshow on Thursday 9th March between 10.30am & 2.30pm. You'll find Library staff available in the City Space on City Campus and in the Prospect Building at St Peter's Campus promoting all the great services, resources and facilities in the libraries to support you in your studies.
Share you own library life hacks to enter our iPad competiton. Tell us how library resources have helped you.
Keep checking the Library's website for up-to-date details of this and other library events. We look forward to seeing you!