Why we can't stop looking at our phones? A behavioural psychology question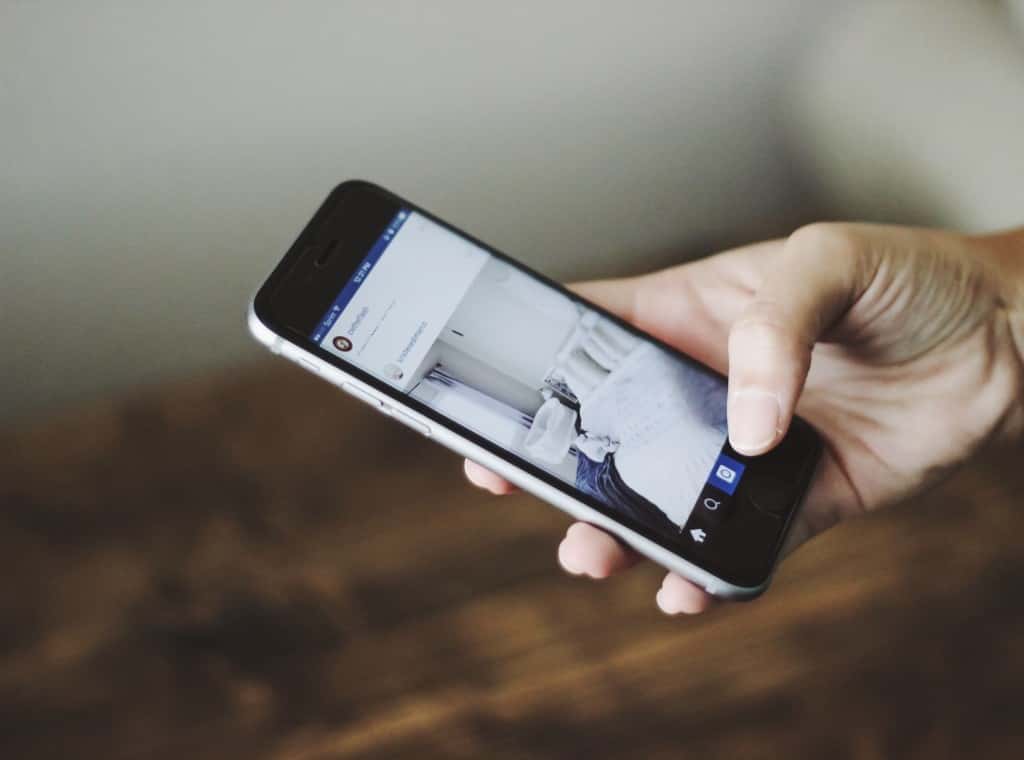 Are we all addicted to our phones these days? Do we need to check them every minute? Are we being manipulated? What does this say about our behaviour?
Hear how technology producers are using behavioural psychology theories to encourage us to use our phones more and more. Find out how experiments on pigeons illustrate how we interact with our phones.
All this and more on the BBC World Service's The Inquiry programme.
Listen in now and find out how addicted you are!