LexisNexis access issues? – Here is a temporary work around for accessing LexisNexis online services
You may be experiencing some problems logging into LexisNexis from our library A-Z page today-  it was updated last night which has affected the direct link from our A-Z pages. This is a temporary problem which should be corrected very soon. The good news is access to LexisNexis is still available. Here is a quick work around while our Lexis database suppliers are working on the problem:
1) Clear cookies and temporary internet files from your device
2) Go to the LexisLibrary  product homepage(www.lexisnexis.com/uk/legal)
3) Click the 'Academic sign in link'

4) Choose UK Access management foundation and then choose University of Sunderland from the list: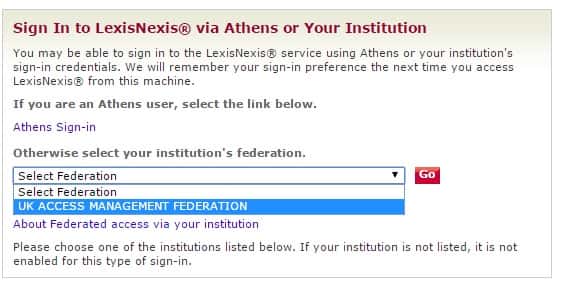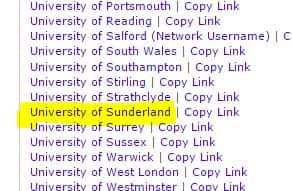 5) This will bring up our familiar log in page. Once you enter your usual Uni ID and Password and the resource will open as usual.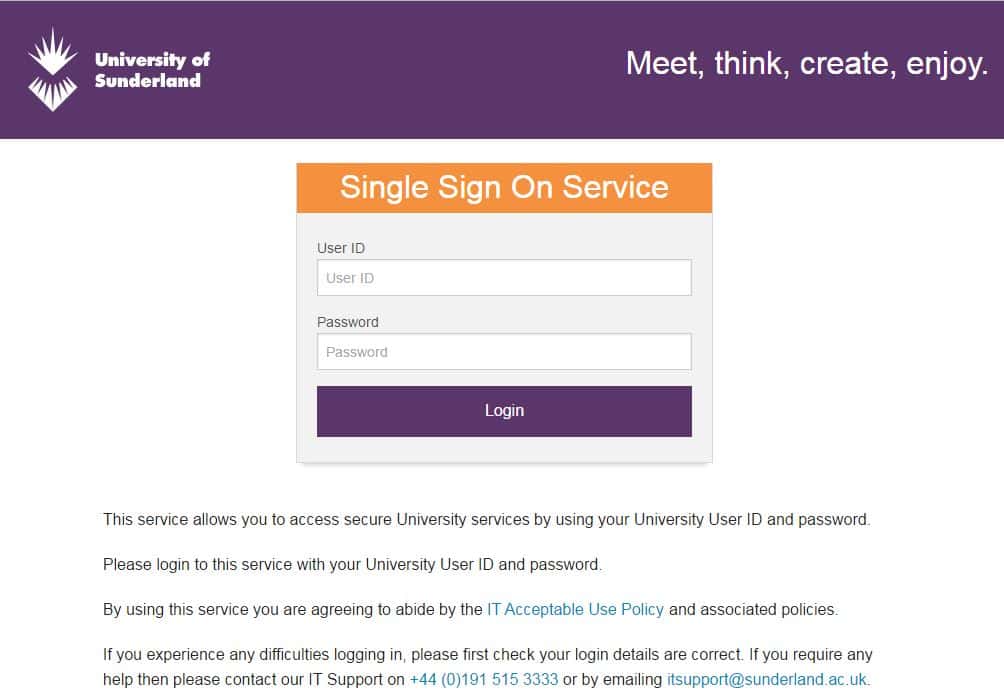 LexisNexis have asked us to pass on their sincere apologies while they are working to fix the update. Please contact a member of our library team  if you would like any assistance accessing the resource in the meantime.