British Standards for Event Management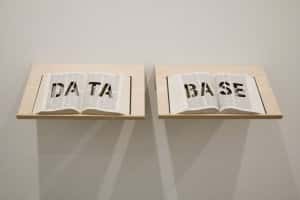 Did you know there are a number of British Standards which are relevant to event managers in terms of health and safety, site management, security and noise?
In essence, a standard is an agreed way of doing something. It could be about making a product, managing a process, delivering a service or supplying materials – standards can cover a huge range of activities undertaken by organizations and used by their customers.
Definition from the BSI website
The University of Sunderland subscribes to British Standards Online where you can download standards such as:
BS 8406:2003 – Event stewarding and crowd safety services. Code of practice.
PAS 51:2004 – Guide to industry best practice for organizing outdoor events.
BIP 2176 – Making events more sustainable. A guide to BS 8901
BS 7909:2011 – Code of practice for temporary electrical systems for entertainment and related purposes
How to access British Standards
On the Library web page, click on 'Databases A-Z' and find British Standards in the alphabetical list. When you click on it, you will be asked to login if you're off campus. Once you're logged in you can search by number (eg. BS 8406:2003) or you could try searching for a keyword search such as 'event management'.
Image credit: Michael Mandiberg (CC BY-SA 2.0)