Assignment Skills Week – Mon 27th February to Fri 3rd March – drop-ins and workshops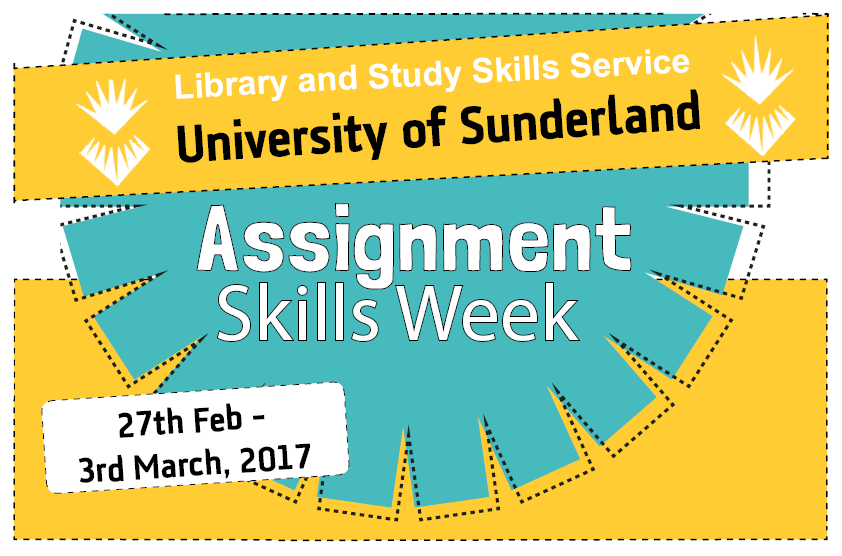 Do you need some library or study skills support? Got a query about locating library resources on your subject? Worried about your style of academic writing?
During our Assignment Skills Week running from Monday 27th February to Friday 3rd March you can drop-in and speak to a member of library staff or a study skills adviser for assistance.  You'll find staff available between 10am and 3pm all week,  we'll be at St Peter's Library on Monday, Wednesday and Friday, and at The Murray Library on Tuesday and Thursday.
In addition you might want to book a place on one of our workshops running during the week –
Tuesday 28th February, 2pm – 3.30pm, Microsoft Word for long documents
Wednesday 1st March, 2pm – 3.30pm, Easy referencing with Zotero
Thursday 2nd March, 2pm – 3pm, Find the sources you need on Discover
Look at our events section of this website to find more details of the workshops' and how to book your place.