Expanding your access to resources by using the SCONUL Access Scheme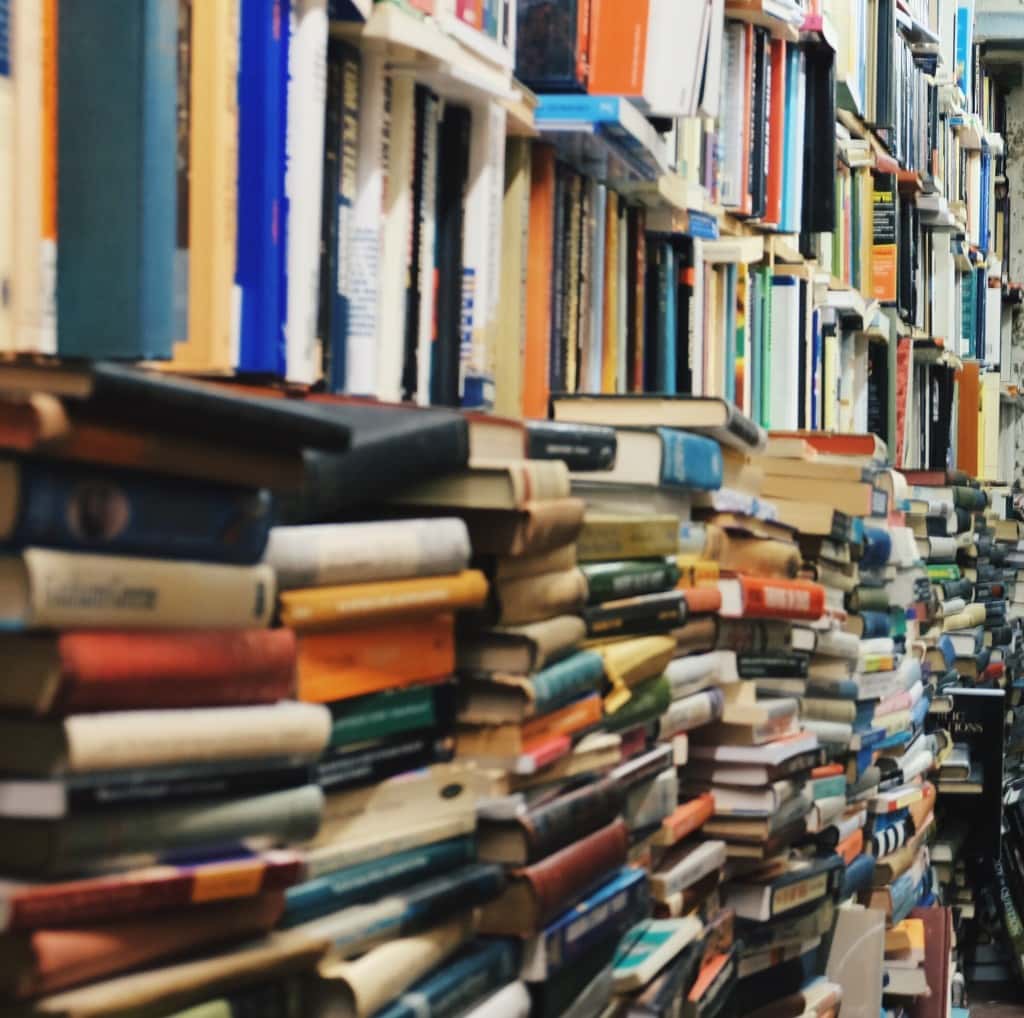 Want to look further for information? Have you thought of accessing other University libraries?
You can use the SCONUL Access Scheme to visit or join another University Library. Check out the Scheme's details and fill in their form to make use of the service.