Expanding your access to resources with Interlibrary Loans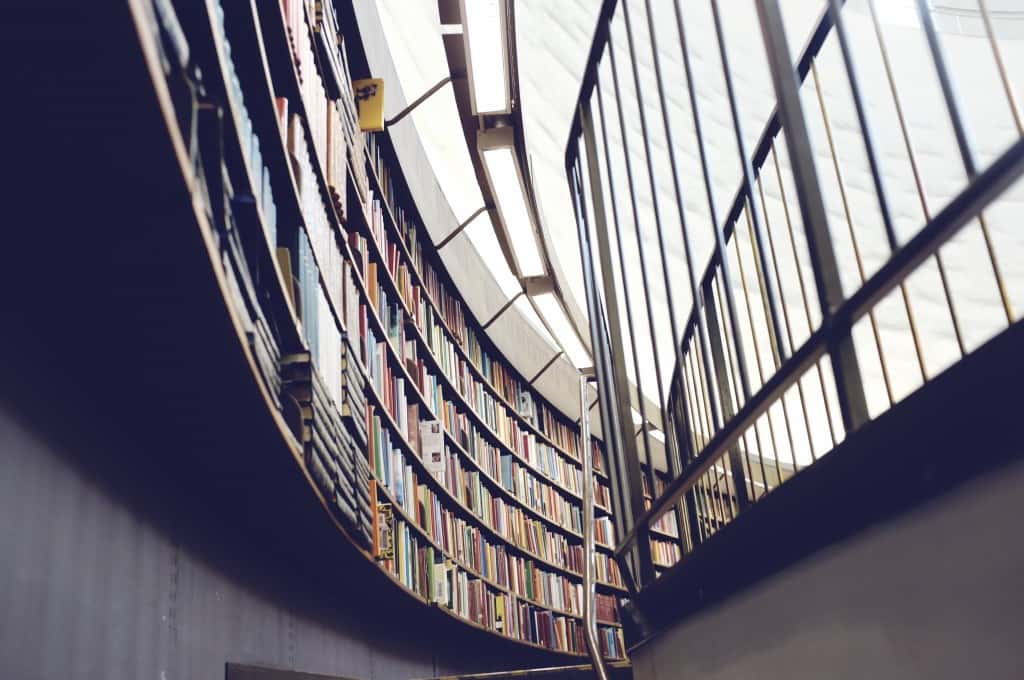 Looking for a book that we don't have on the Catalogue? Trying to find an article that isn't on Discover? Wanting to read a recent journal article with an embargo on it?
Any of these sound like you?
Interlibrary Loans could solve all of these problems.  If you want something that we don't have, either in print or available electronically, then we will try to get it for you from another library.
All you need to do is make a request either on our online form or use a printed form you can find in the site libraries.
We'll keep you up-to-date with the progress of your request via your University email.
Get that vital piece of information now – use Interlibrary Loans.