Welcome to The Murray Library!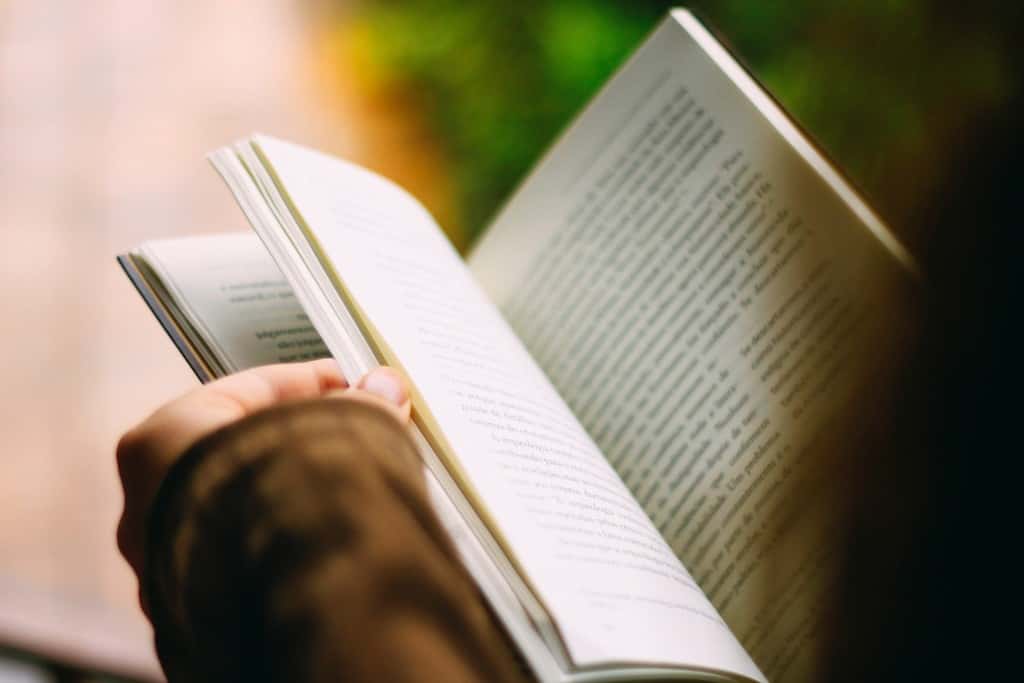 So here you are at the City Campus and you'll now find all your bookstock and resources available from The Murray Library.  Pop into the Library on Chester Road and check out where your books are now shelved.
You'll find most of the items you want on the lower floor of the building. Everything is labelled at the end of the bays but have a wander around so you can follow the flow of the shelf numbers which will help you to find all your books in the future.  Continue to use the Library Catalogue to find the exact shelfmark to direct you to the right place on the shelves.
If you are having problems locating the shelves or finding particular items go and find a member of staff to help you. If no one is roving on the floor then ask for assistance at the Library helpdesk on the entry floor.
Get to know your new Library!