Recent market research for tourism on Euromonitor Passport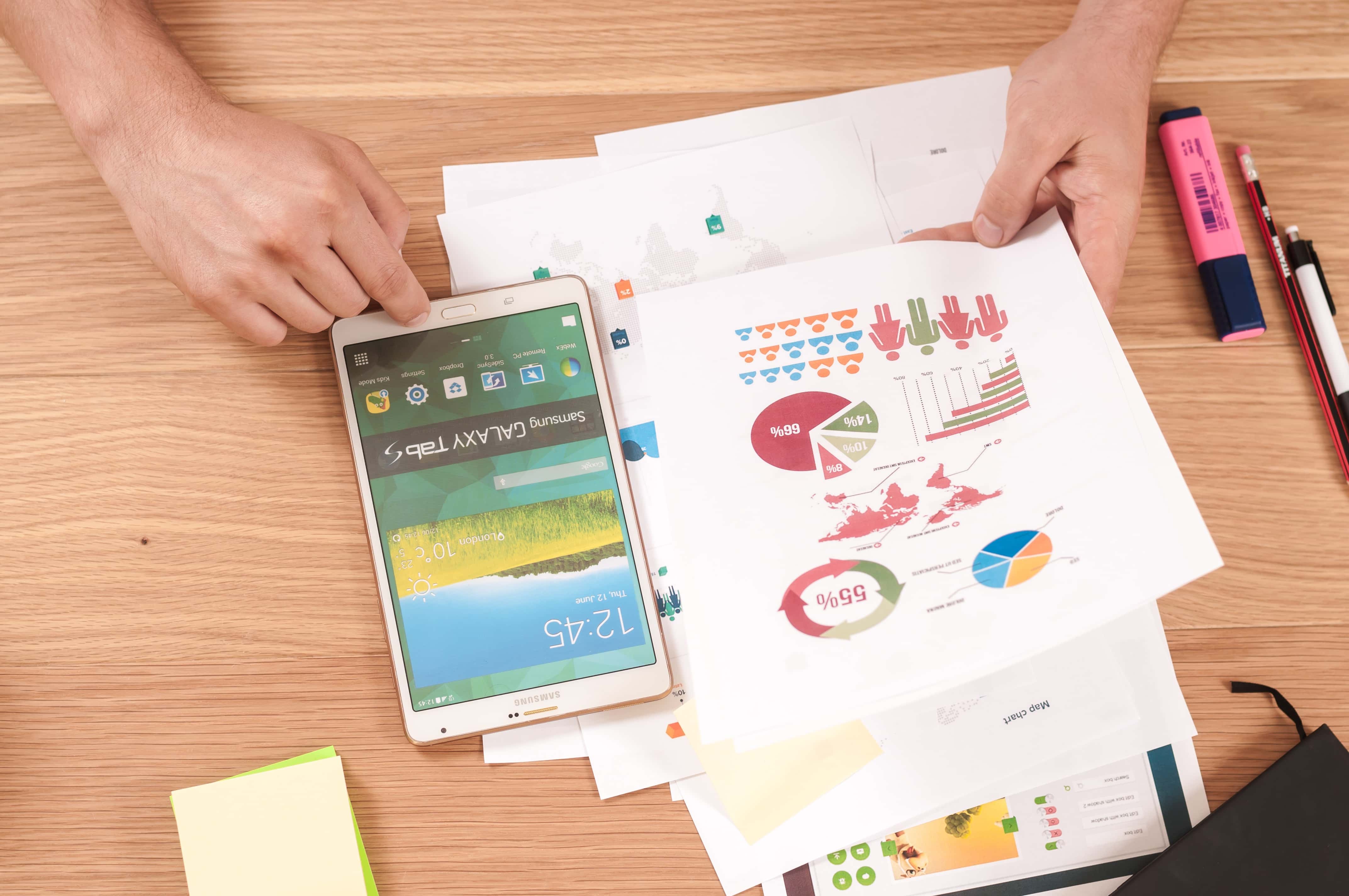 In this blog post we're going to take a quick look at some recent market research on aspects of the travel industry.
Impact of world events:
Market research database Euromonitor Passport recently published pieces analyzing recent world events such as Brexit and the US elections, and the impact on the travel industry.
A report/presentation on the impact of Brexit on travel (published Nov 2016) reviews the economic factors and the effect of currency depreciation on tourism,
A Euromonitor travel expert considers the challenges and opportunities facing US travel in the Trump era.
Trends in the travel industry
A global briefing on travel personalisation looks at how airlines learn more about their customers with some examples from Lufthansa and Air France-KLM while
The Global Trends Report 2016 , produced in association with the World Travel Market (WTM)  looks at trends across the world including Supersonic Travel from the UK, right to roam across the Americas and historical attractions in the middle east. With statistics and case studies the Global Trends Report is a wealth of information.
Latest company profiles
Airbnb Inc
Hotels companies such as Hyatt and Hilton
Country/city Reports
Lodging, travel flows, airlines, online travel sales and more in Thailand, Malaysia, China and the Philipines (among others)
City travel briefing for Barcelona
You can access Euromonitor Passport through the Databases A-Z link on the library website.