Music Tourism: Wish You Were Here 2016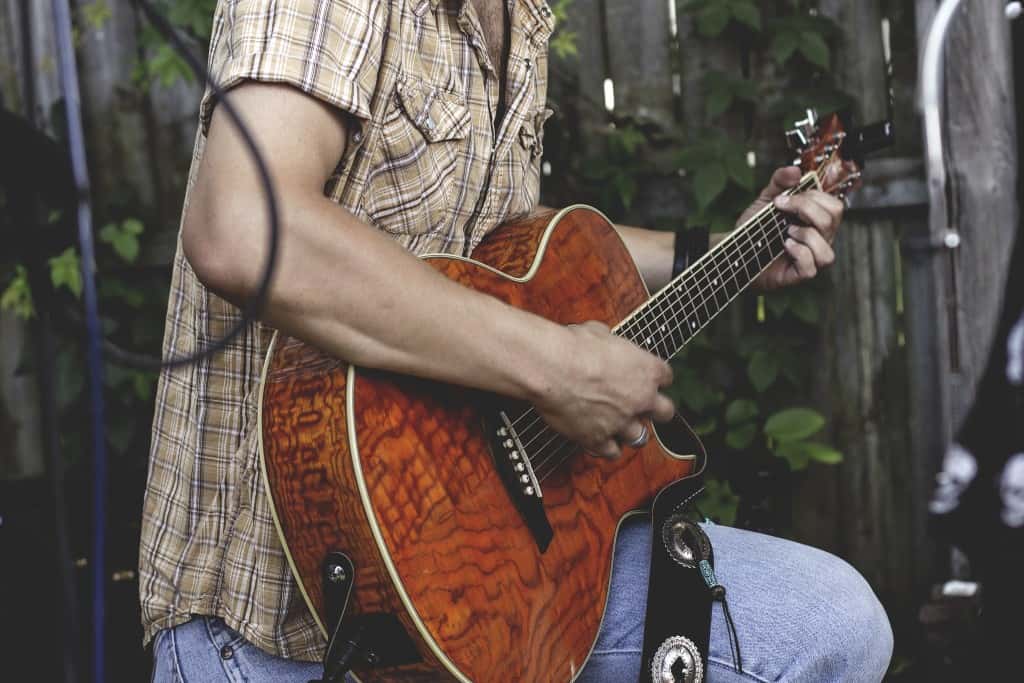 How many music tourists were in the UK in 2015? How many of those were overseas visitors? How much did they spend?
Find out in the new report by UK Music
Music Tourism: Wish you were here 2016
The Contribution of Live Music to the UK economy
"An economic study that reveals the vast contribution of live music and music tourism to the UK economy during 2015. The report features both national and regional figures and for the first time reveals the huge impact of music tourism to twelve UK cities: Norwich, Leicester, Newcastle, Manchester, Belfast, Glasgow, Brighton, Exeter, Cardiff, Coventry, Hull and London."
You can also find this report and other open access resources on library's Web Based Resources for Tourism, Hospitality & Events list.