World Cities Day (31st October)
World Cities Day
31st October
Planned urbanization maximizes the capacity of cities to generate employment and wealth, and to foster diversity and social cohesion between different classes, cultures, ethnicities and religions.
http://www.un.org/en/events/citiesday/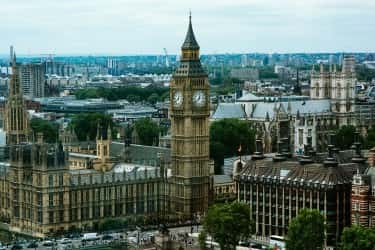 We've identified a few examples of resources that will be helpful to you if you're studying globalisation, urbanisation or need to find information about cities generally.
Books
All available as ebooks.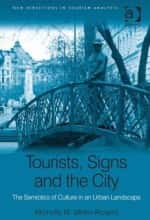 City Travel Briefings (Euromonitor Passport)
Recent city briefings include Beijing, New York City, and London. There are briefings for many cities.
Cities for Success Global Briefing (Euromonitor Passport)