Study until late in St Peter's Library or The Murray Library from today

Study 24/7 at Murray Library and until midnight at St Peters Library from today.
Hurrah! our library buildings are open even longer from today. We hope you will enjoy the extra time available to study in our library learning spaces and find all the resources you need on campus. We've also taken student feedback on board and sped up access to the libraries during self service hours – there is no need to sign in anymore – just tap your campus card on the access points at the entrance to the building to enter then display your card where you're working. Once you've finished just tap the inside access point on your way out to leave and exit the building.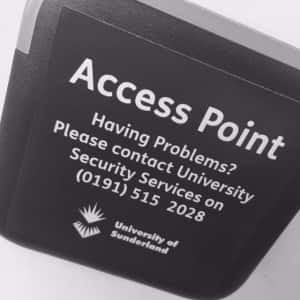 You can view all our library opening hours for the year ahead online at: https://library.sunderland.ac.uk/about-us/opening-hours/